Preparing for the trip
Nancy Travel Blog
› entry 1 of 1 › view all entries
ENGLISH
Hi Everyone!
As many of you already now, I am on for a one-month trip in South-East Asia in November. The countries that we will visit will be Thailand, Cambodia, Vietnam and Laos. We will also have a stopover in Abu Dhabi which will enable me to publish a few photos of the United Arab Emirates and the Persian Gulf! I will try to upload some material regularly, let's say once or twice a week. I hope you'll enjoy it. Feel free to leave your comments!
Please look at the maps hereunder to find out more about the places I will visit!
FRANCAIS
Bonjour tout le monde!
Comme beaucoup d'entre vous le savent déjà, je vais faire un voyage d'un mois en Asie du Sud-Est en Novembre. Les pays que nous allons visiter seront la Thaïlande, le Cambodge, le Viêt Nam et le Laos. Nous allons faire une escale à Abou Dhabi ce qui me permettra de publier quelques photos the Emirats Arabes Unis et du Golfe Persique! Je vais essayer de mettre en ligne régulièrements des photos, disons une ou deux fois par semaine. J'espère que ça vous plaira. N'hésitez pas à laisser vos commentaires!
Regardez les cartes ci-dessous pour connaître les lieux que je vais visiter!
(Tous les messages à partir de maintenant seront en anglais)
DEUTSCH
Hallo Zusammen!
Wie Viele von Ihnen schon wissen, werde ich in November südöstliches Asien bereisen. Die Länder, die wir besichtigen werden sind Thailand, Kambodscha, Vietnam und Laos. Wir werden auch einen Zwischenstopp in Abu Dhabi haben, was bedeutet, dass ich auch Fotos von den Vereinigten Arabischen Emiraten und dem Persischen Golf hochladen werde! Ich werde versuchen, Fotos so oft wie möglich hochzuladen, sagen wir ein- oder zweimal pro Woche. Ich hoffe, dass es ihr gefallen wird. Bitte Kommentare lassen!
Bitte schauen sie die hierunterliegenden Mappen an, um die von mir besichtigten Orte kennenzulernen!
(Ab jetzt werden alle Nachrichten auf Englisch geschrieben werden)
MAPS OF THE TRIPS
A first stopover in Abu Dhabi ...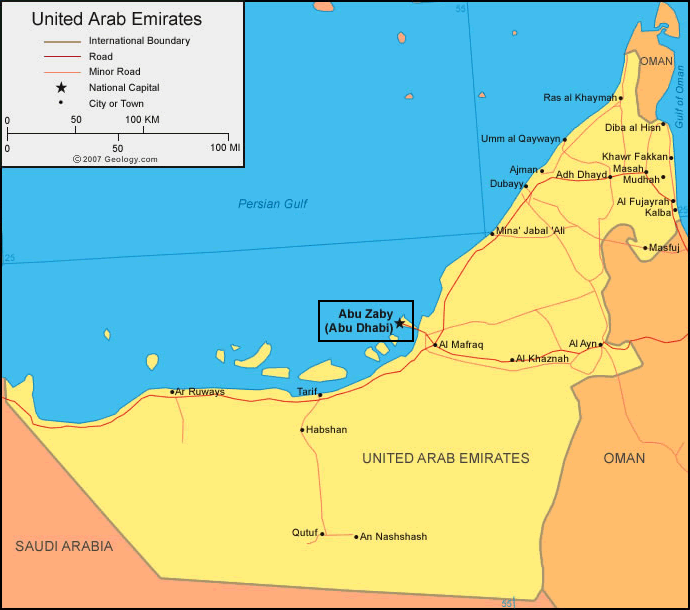 ... and then a long journey throughout the Indochinese Peninsula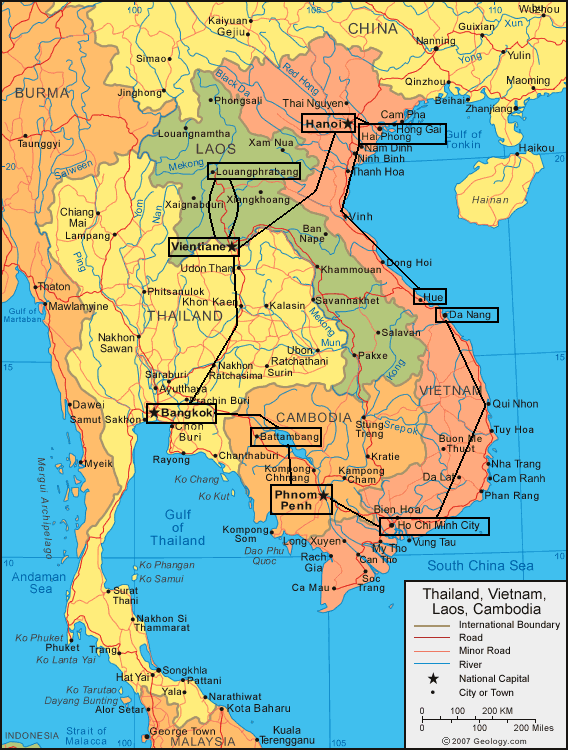 Join TravBuddy
to leave comments, meet new friends and share travel tips!