Off we go to the unknown territory (bomb threats and all)
Mindanao Travel Blog
› entry 3 of 6 › view all entries
It was time to go. We swallowed our fears and apprehensions and set our minds to the task at hand.
It was a good thing we don't have to travel by bus to GenSan. I dreaded that especially with the bomb threats and all, which sad to say became a reality when the Metro Shuttle bus exploded a week after we arrived, instantly killing 4 people and injuring 9 more. Good thing the bus was parked and the passengers had disembarked, otherwise, more would have been killed.
That news was really disheartening for all of us. It was only last July 24 when another bus was bombed in the same area.
And so, Argen and I were really thankful that Tupe who drove all the way from Cagayan de Oro and Butuan for 8 hours came to pick us up and drive us to Gensan. Thank God for private cars.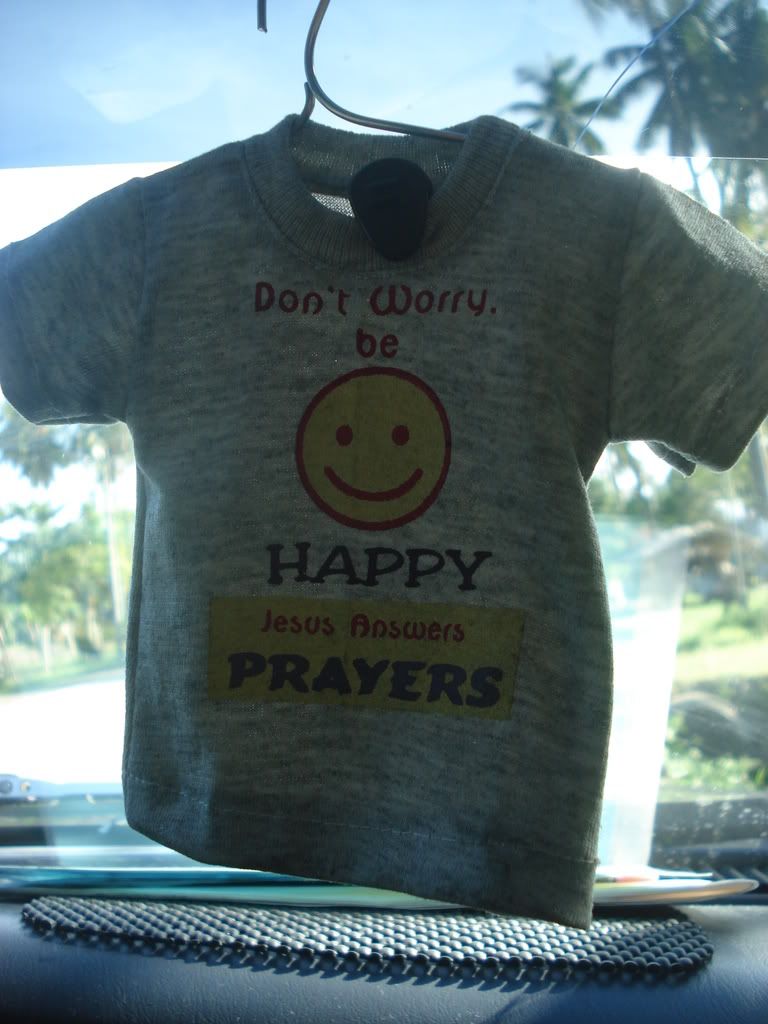 this kept us moving
Preparations
We arrived in the city of General Santos late in the afternoon and met the rest of the team.
We were briefed with the situation, learned critical information and prepared to do our role in the operation.

We also met with local partners and volunteers helping the organization carry out the relief operation. Working hand in hand with the community people is heartwarming.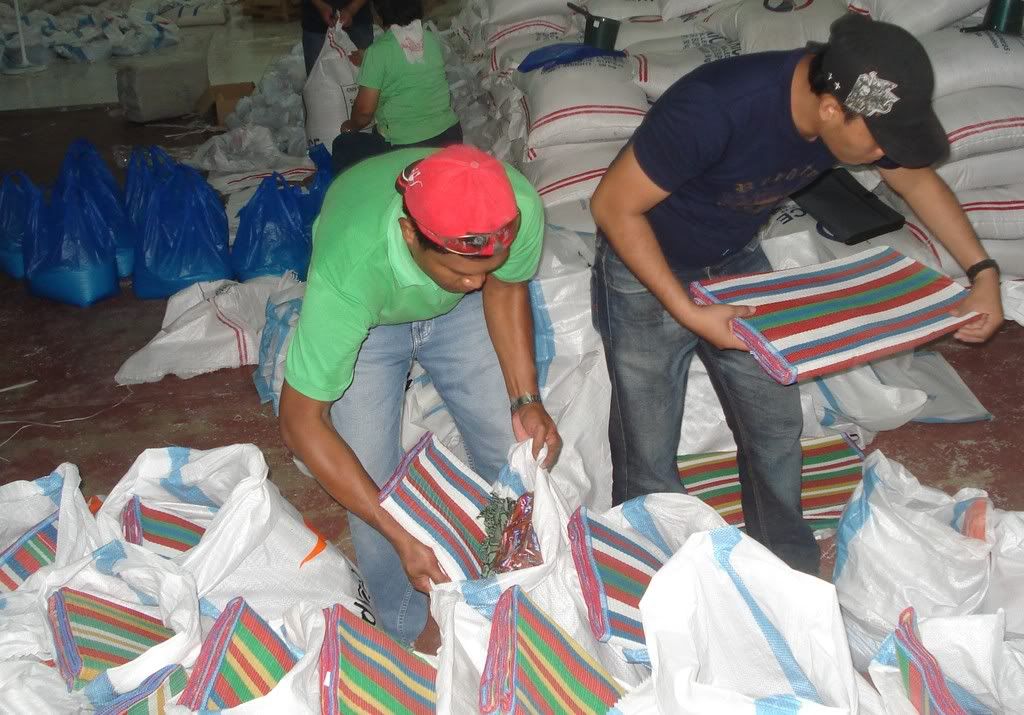 packing goods
However, knowing more details about what is happening is both scary and depressing. We fear for the lives of more and more families affected by war - " especially the children.
Join TravBuddy
to leave comments, meet new friends and share travel tips!