Meeting the B'laan People (understanding their culture)
Mindanao Travel Blog
› entry 5 of 6 › view all entries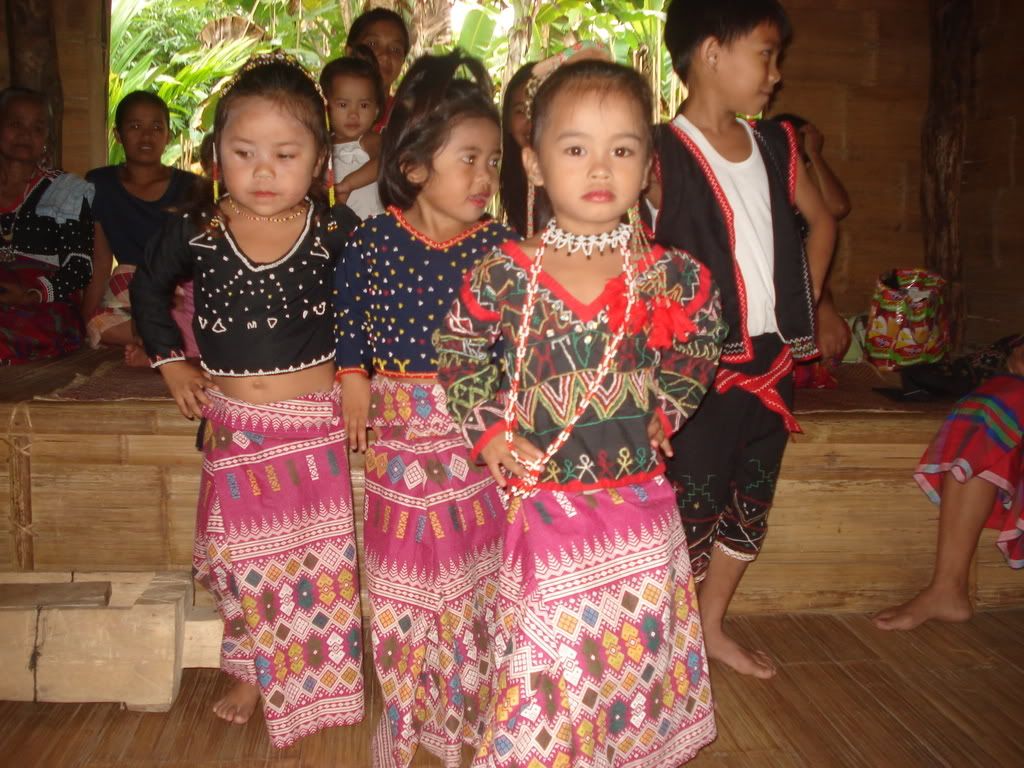 the B'laan children welcoming us with their traditional dance
After the first week of our relief operations, we needed a break. We are humans after all. We have to prepare ourselves mentally and emotionally for the next week which we plan to spend carrying out Child Friendly Spaces in the areas of active conflict.
Taking into careful consideration the diversity in culture and religion of these areas, our approach must be conflict-sensitive and all-inclusive. We were very careful not to add to the existing tension in the area, however good our intentions are.
So, since many of us are not from these areas and thus, we have limited knowledge on the ways of life of the people in Sarangani - we needed to reorient ourselves, particularly with the do's and don'ts of the place.
Good thing we have partnered with groups in the community which focuses on both indigenous peoples and the Muslim culture.
We have people who can help us develop our modules in our attemp to set up psycho-social interventions to children affected by war.
Our first visit was the Lamlifew village in Malungon, Sarangani where 95% are B'laan people. The war was not able to touch this part of the province, thank God.
We spent hours in the area, getting ourselves familiar with the cultures and practices of the B'laan people who are one of the major groups in the province. Our learnings from the experience was very helpful in coming up with a CFS module applicable to the present context.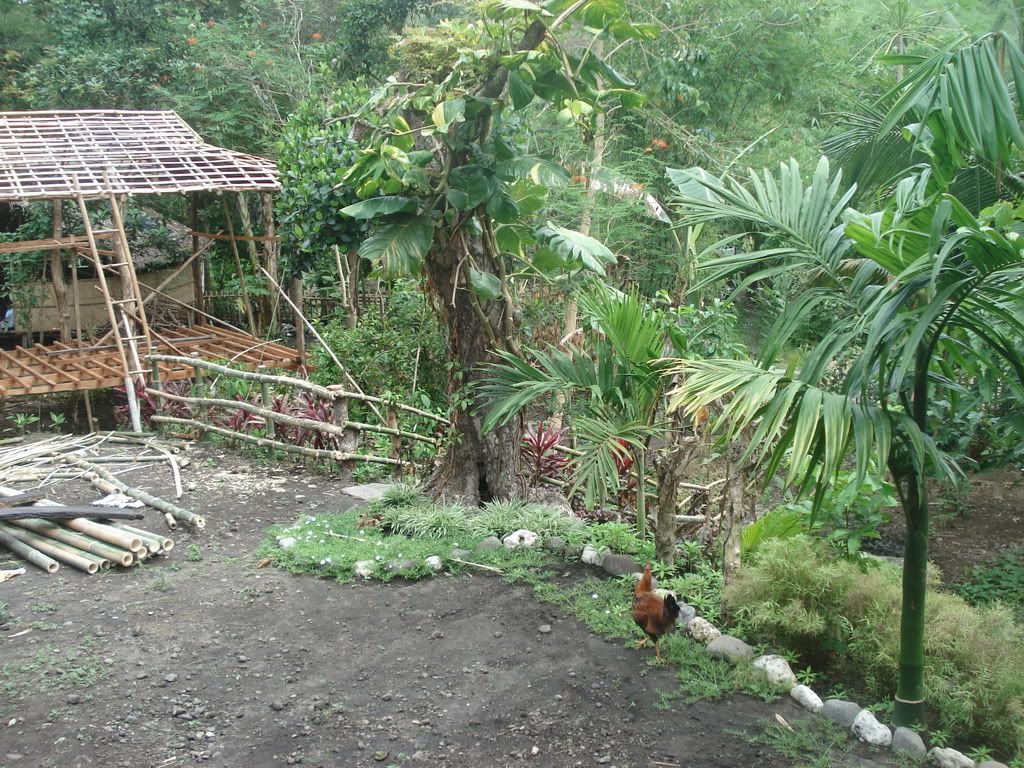 the B'laan village
(Note: more to come about the B'laan people and the tri-people of Mindanao - more stories, more pictures)
yheleen says:
yea, it was a great thing indeed - hopefully, they'll remain untouched.
Posted on: Sep 24, 2008

azsalsa says:
Such beautiful little girls....good they have not been touched by war.
Posted on: Sep 23, 2008

yheleen says:
Thank you so much ;)
Posted on: Sep 23, 2008
Join TravBuddy
to leave comments, meet new friends and share travel tips!