Iligan - the city of Majestic Waterfalls ;)
Iligan City Travel Blog
› entry 5 of 6 › view all entries
Oh, it's so nice to be back on this wonderful city of beautiful falls. I was here last June with my brother and father and yea, we did go to the breathtaking Tinago Falls that time.
Remember this? I did a review on this before. Check more of the photos tho - I can only upload 10 in the review so here are more pics ;)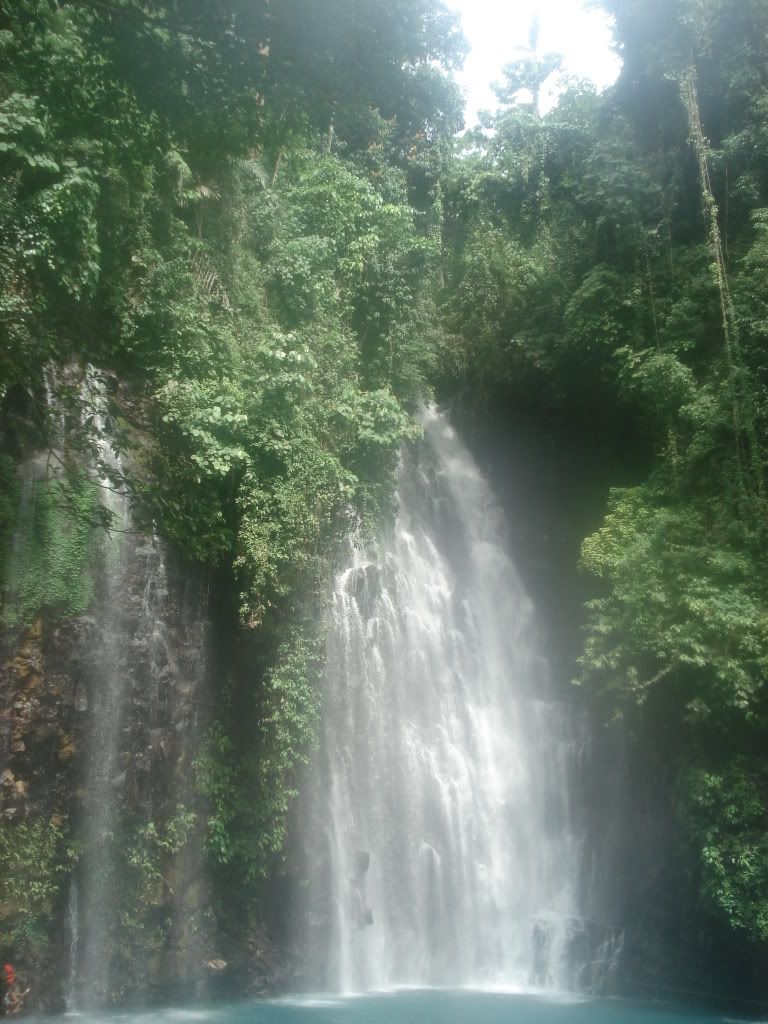 one of Iligan's 20 falls
Yep, the city has 20 waterfalls - " the most famous of them is Maria Cristina Falls - " the primary source of electric power for many cities in Mindanao.
And no, I haven't visited the falls this day - " well, how can I when I only have a couple of hours? But " I'll definitely visit them when I come back.
So why the babbles about the falls?
Haha - I'm just reliving my frustration that I have too little time LOL. Nah, am just meeting my younger bro in the city. He's currently a college student at Mindanao State University in the only islamic city of the country - Marawi (an hour away from Iligan).
We did some shopping at Gaisano and had a little tour of the city before heading back to Ozamiz. It was great to see my little brother again after a couple of months. His campus is more or less 8 hours away from home.
yheleen says:
you're welcome my friend ;) If you want to know more about teh falls, do check my review on it ;)
Posted on: Aug 19, 2008

YantiSoeparno says:
The waterfall is beautiful! Thanks for sharing...
Posted on: Aug 19, 2008
Join TravBuddy
to leave comments, meet new friends and share travel tips!