Head East, Yellowstone Check Off
Billings Travel Blog
› entry 7 of 8 › view all entries
May 17th, 2007 – by:
Ogri
I headed back into Yellowstone to cover a lot of area today. Entering from the west entrance I came upon Bison heading for a morning drink. They backed up traffic but I followed a work truck around the heard to get past and keep rolling.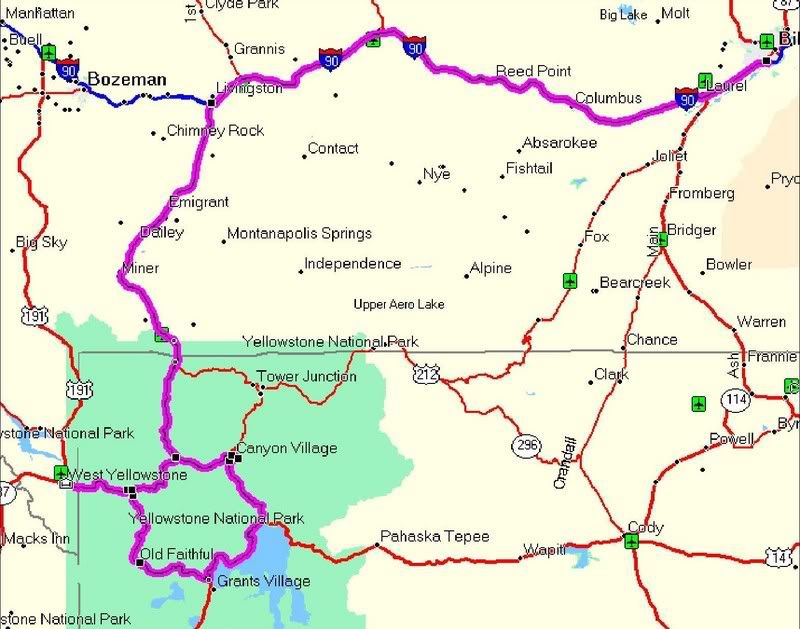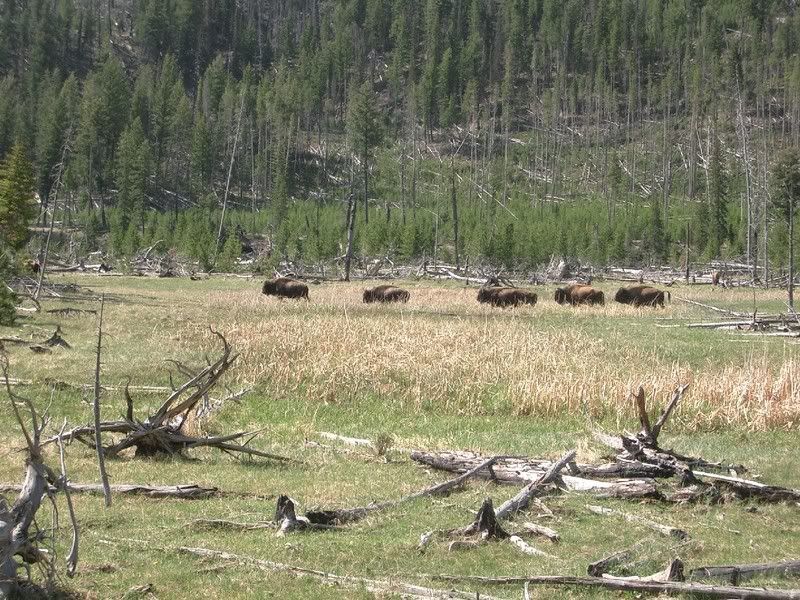 At Madison Junction I headed north towards Norris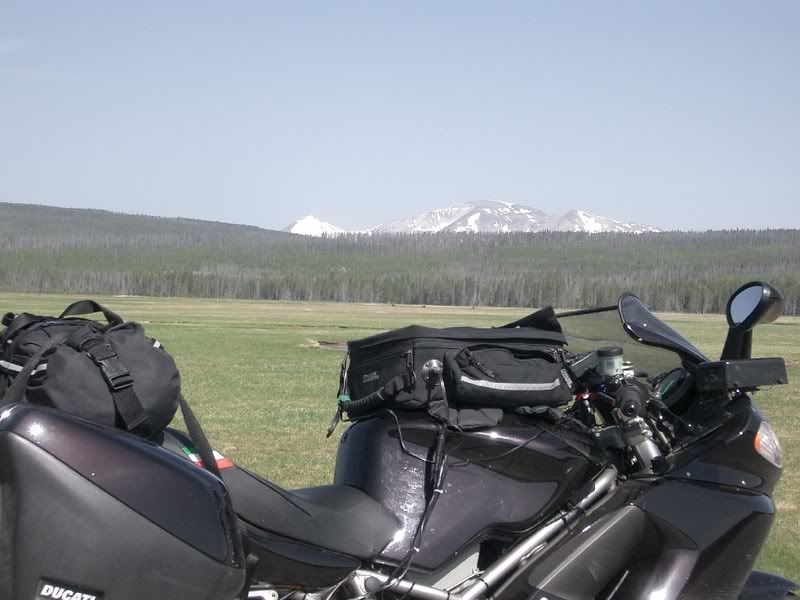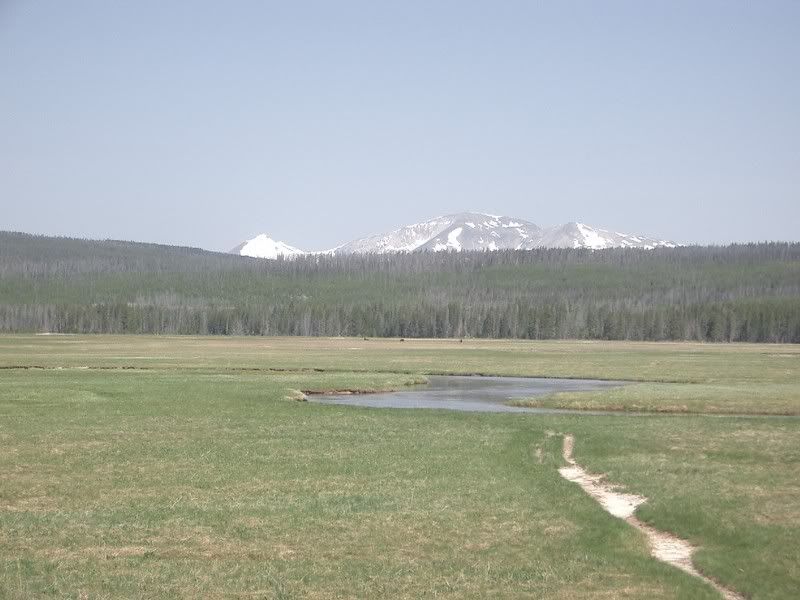 At Norris I turned east and ran into a lone Bison in the road, we had a face off, both stopping to wonder who had the right of way. Luckily a forest service truck came up and herded the Bison off the roadway. You have to remember he is a lot bigger than me and if he felt threatened he would get to stamp one broken MC & Rider on his flank.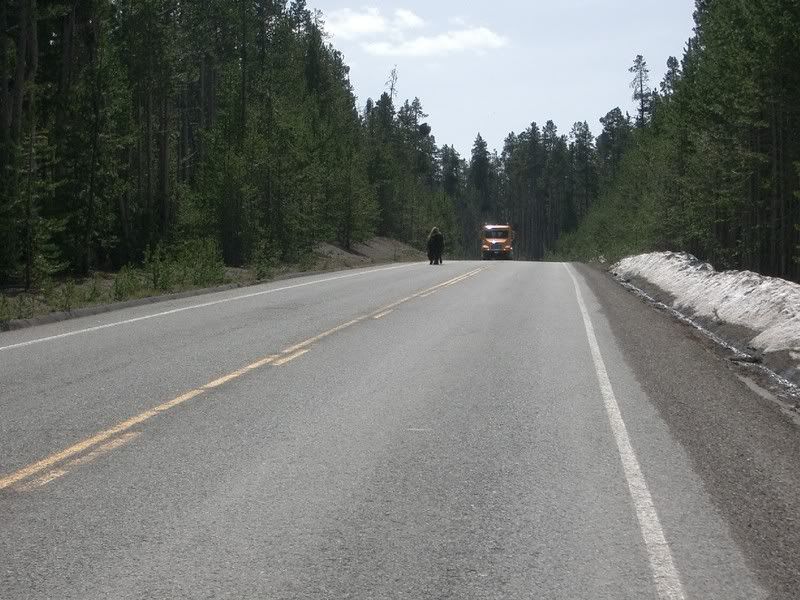 After passing the big fellow I rode into the Grand Canyon of the Yellowstone. So I did get to a grand canyon on this ride after all.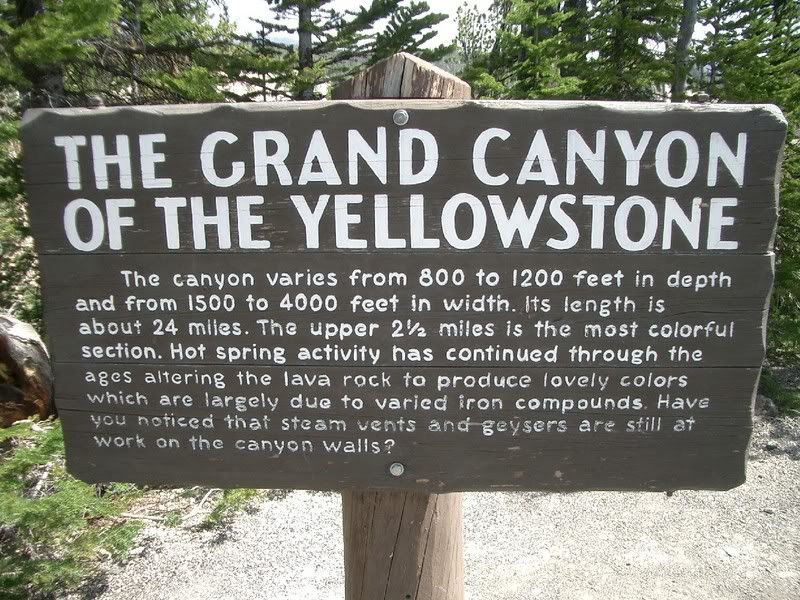 I headed south to complete the loop and stopped at Yellowstone lake and the West Thumb before heading north to Old faithful.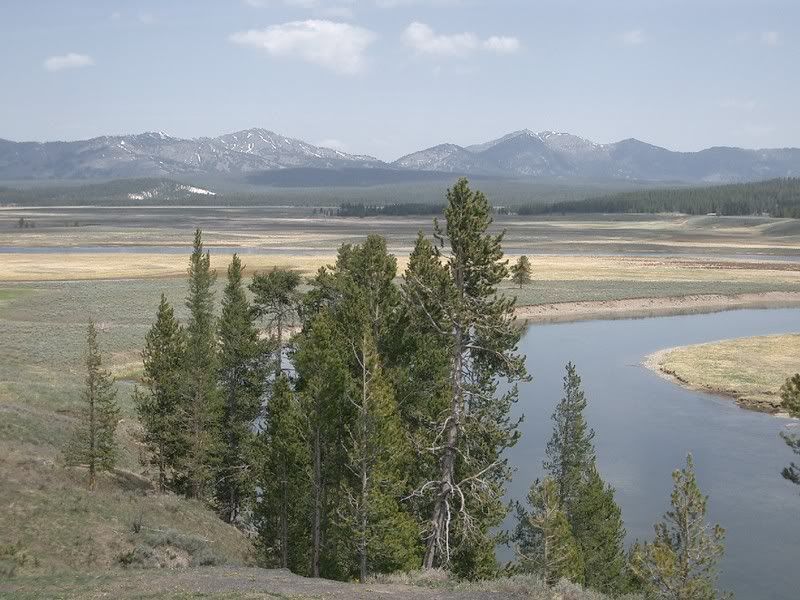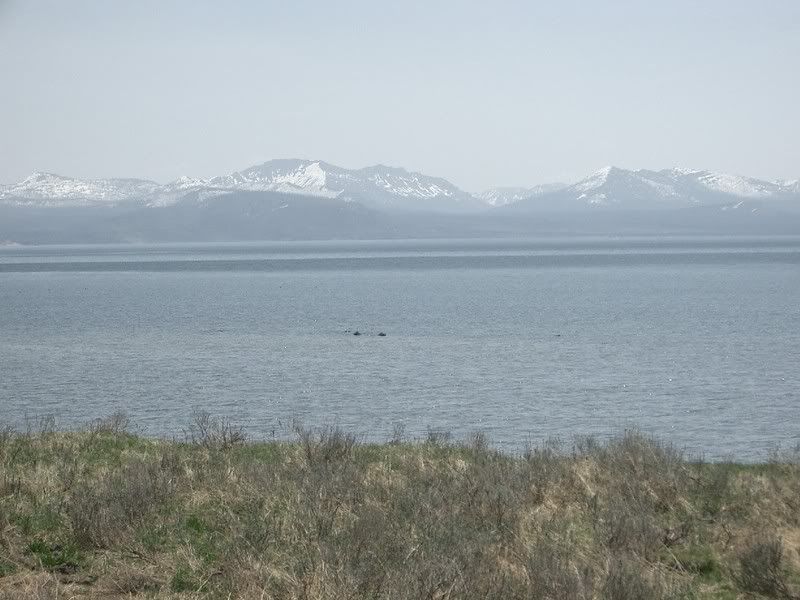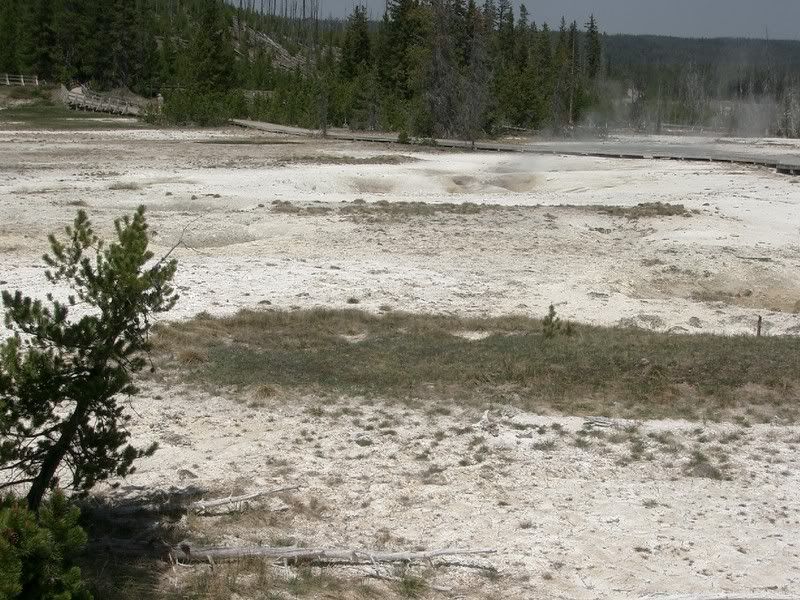 Old Faithful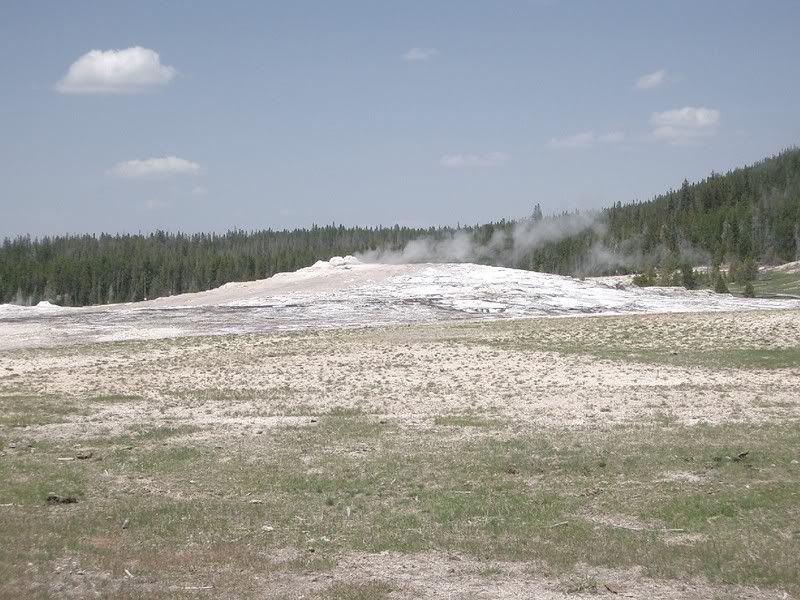 After Old Faithful I continued north to Mammoth Hot Springs before leaving the park and heading for Billings.




Original North Gate "For the benefit and enjoyment of the people".




When I arrived in Billings I found that motels were full for some odd reason on a Wednesday evening. The Best Western had one room left, a suite with a Jacuzzi and the works. Of course I balked at the price so I was given an instant $20.00 discount. Nice room.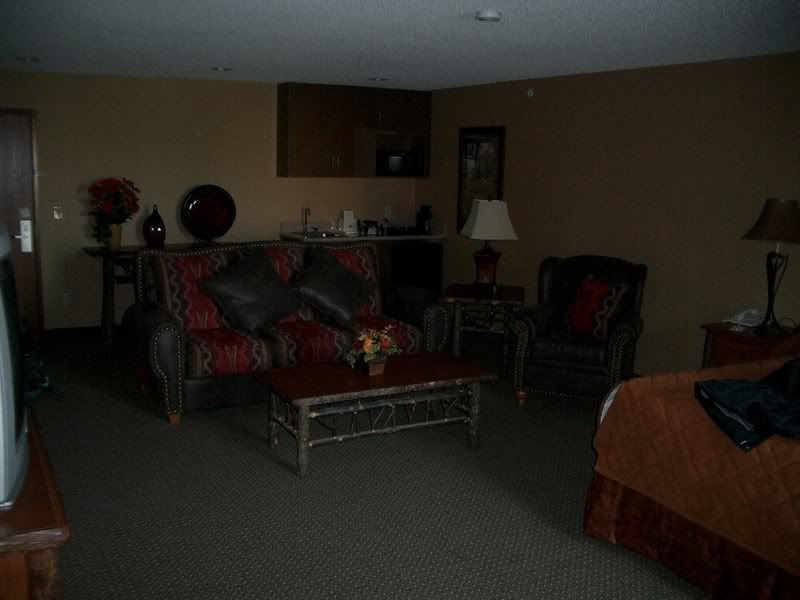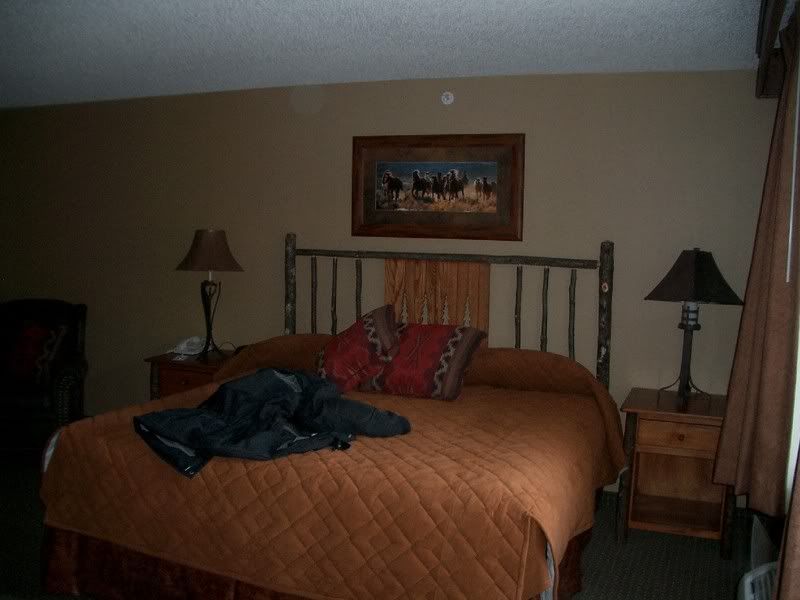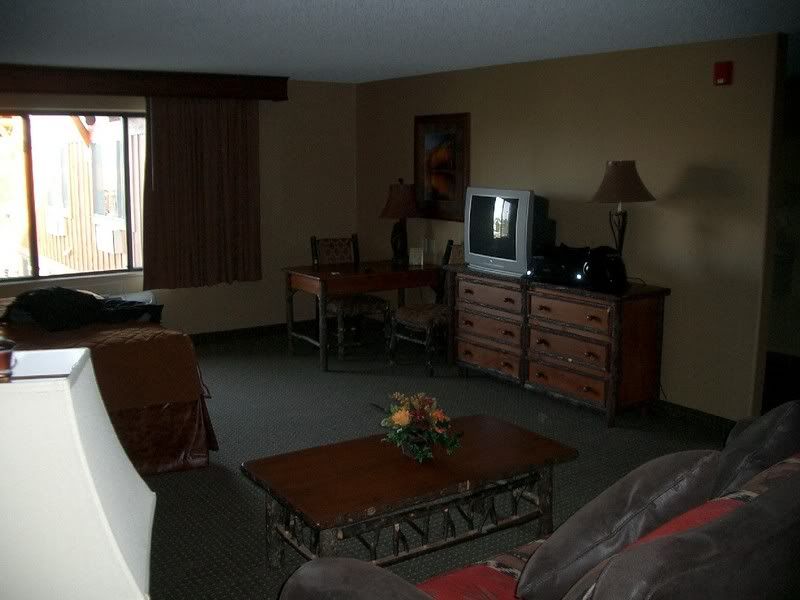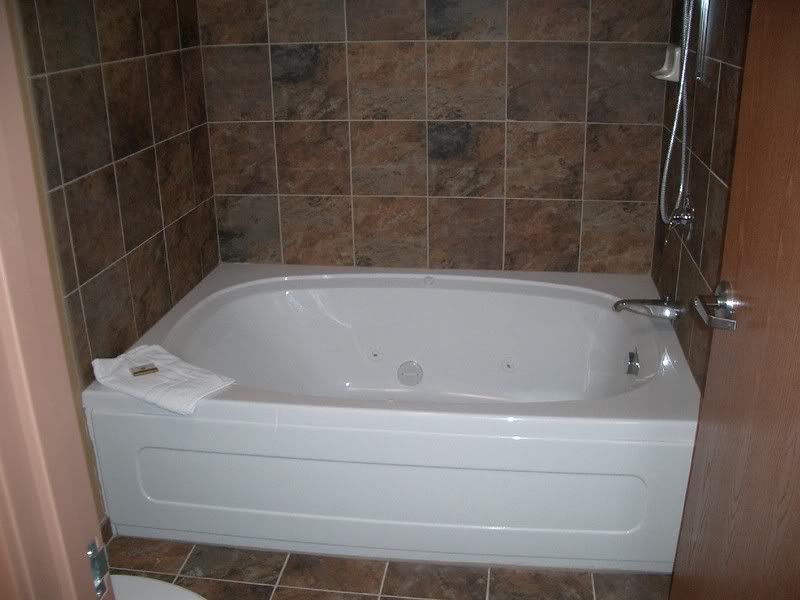 Tomorrow I will start heading east and should wind up near Mount Rushmore.
_________________
Jim Moss IBA #8426 MOA #32559
No account saddle bum. I don't know you Cowboy and you don't know me.
Somewhere Directly Above The Center Of The Earth
Join TravBuddy
to leave comments, meet new friends and share travel tips!