Head East, Saddle Tramp
Huntington Travel Blog
› entry 4 of 8 › view all entries
May 14th, 2007 – by:
Ogri
Isn't that what they called those guys that rode around all the time and not settling? Now grab a cup of coffee and enjoy. My morning started out heading east towards the San Juan's and Mesa Verde NP. I really don't have any pics of Mesa Verde. You have to hike to see everything and I didn't have time. The drive up into the park was great and rose above 8000 feet (2438 m).




From Mesa Verde I continued east to Durango and north towards Silverton. Along the way I stopped at Molas Pass for some photos. I did reach over 11000 feet (3353 m).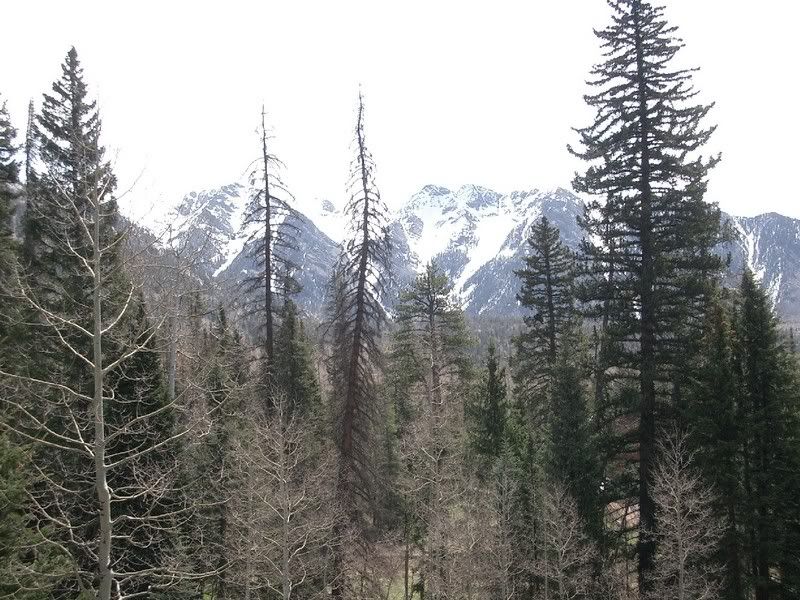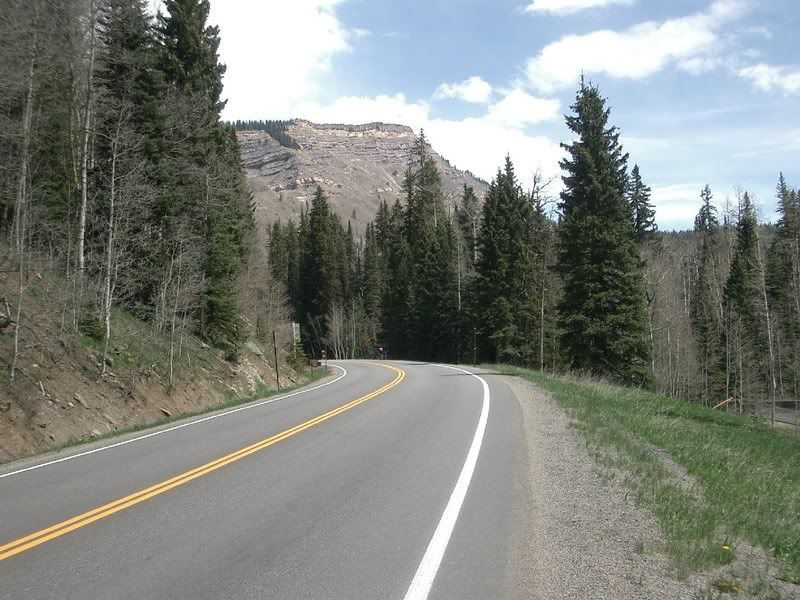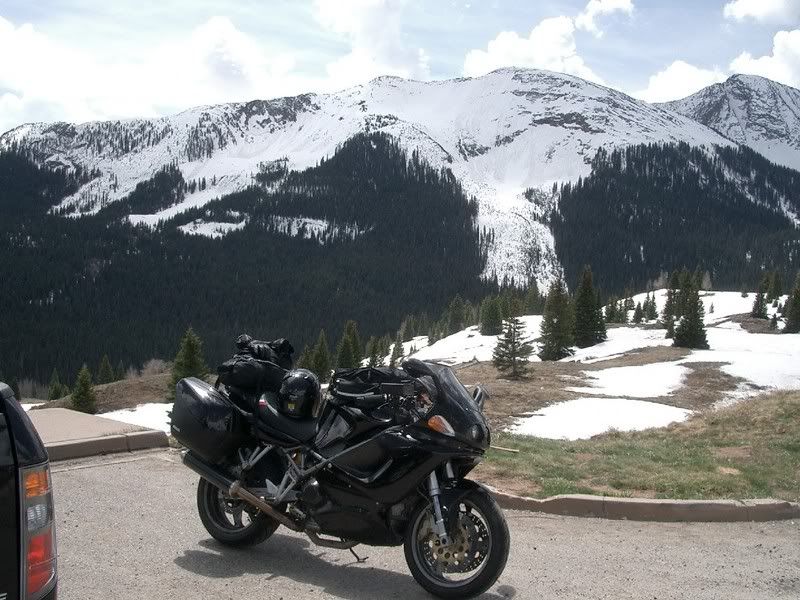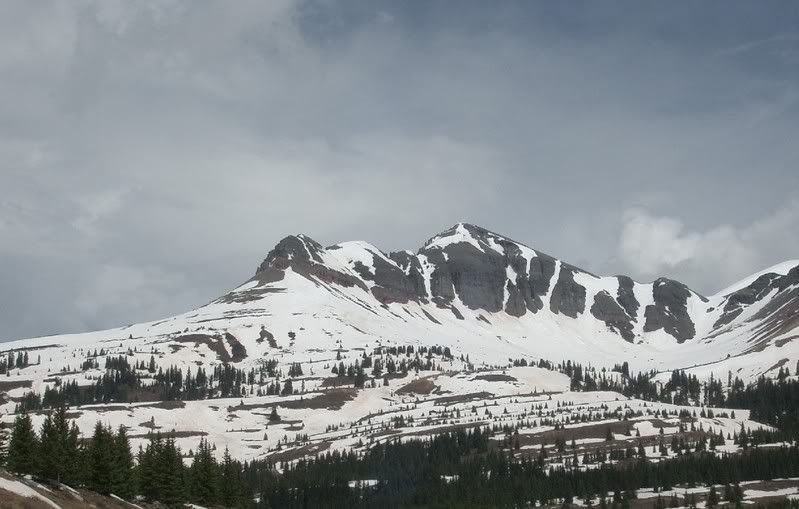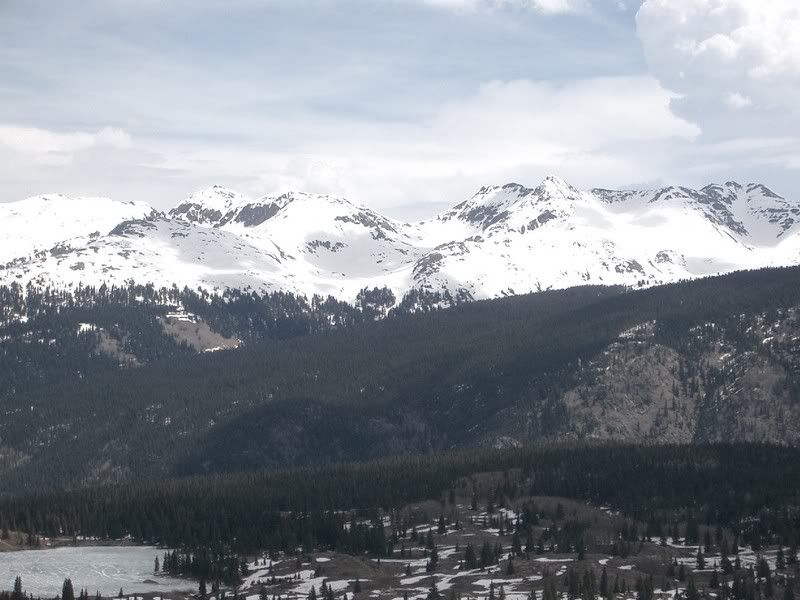 From there it was a stop in Silverton to roll through town.




Back on the road to Switzerland America and Ouray. I didn't have time to stop in Ouray, the skies were looking unfriendly.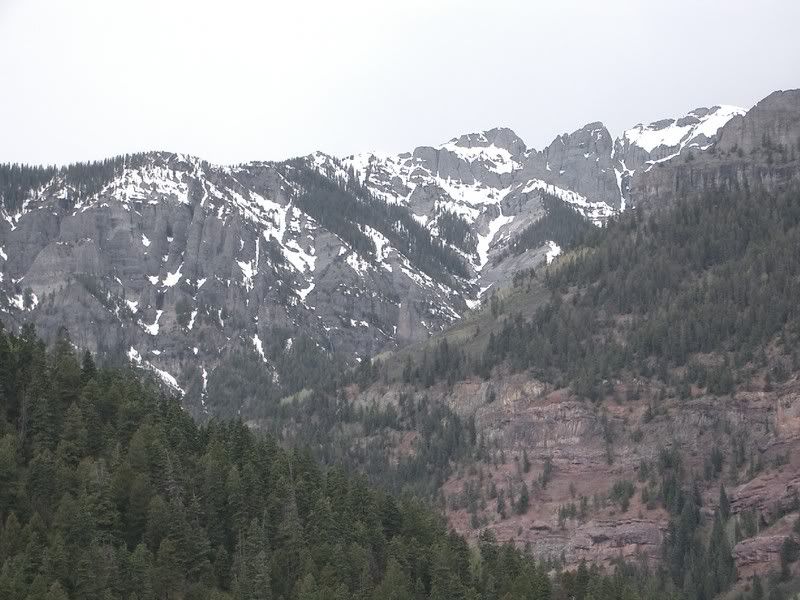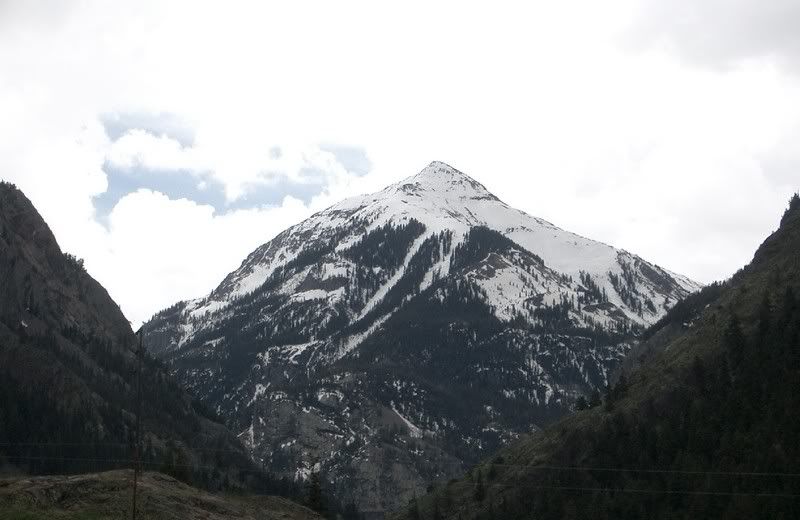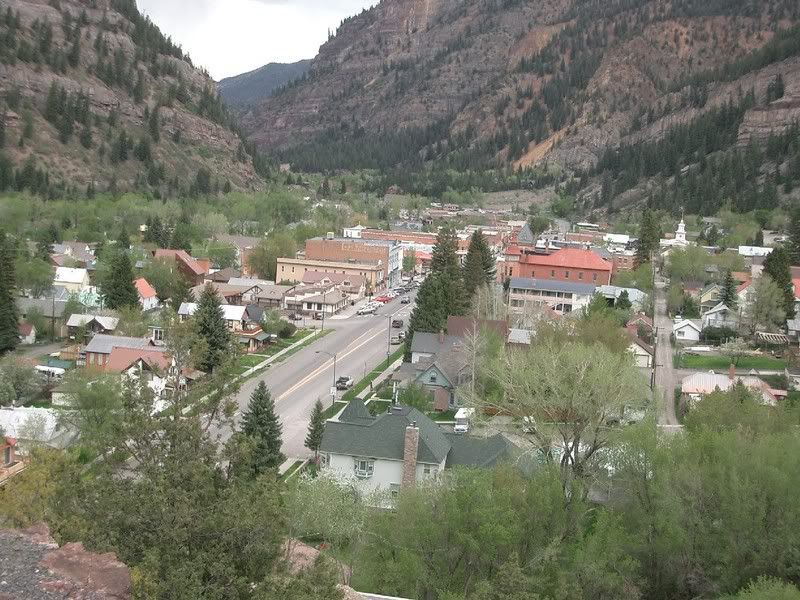 So it was down the road to Ridgeway and a very wet road with a little sprinkle. I missed the major part.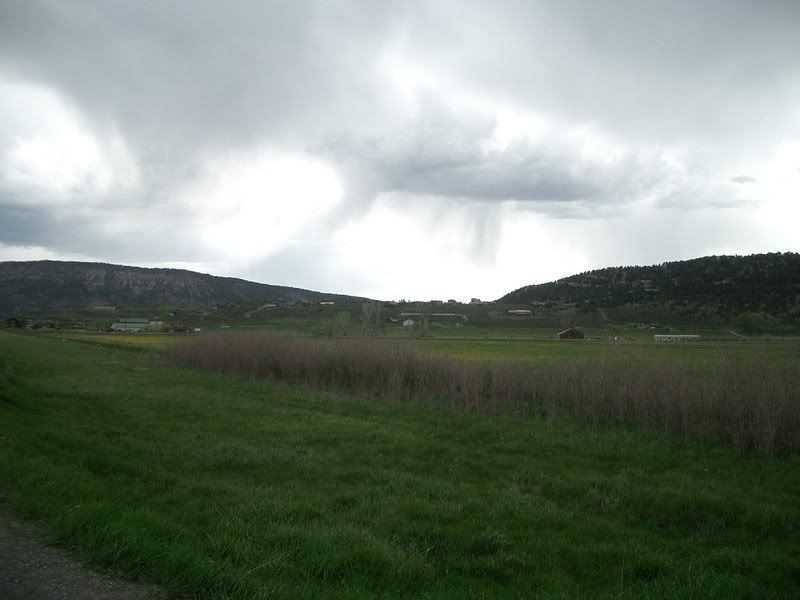 I had to look back a few times to always remember the mountains.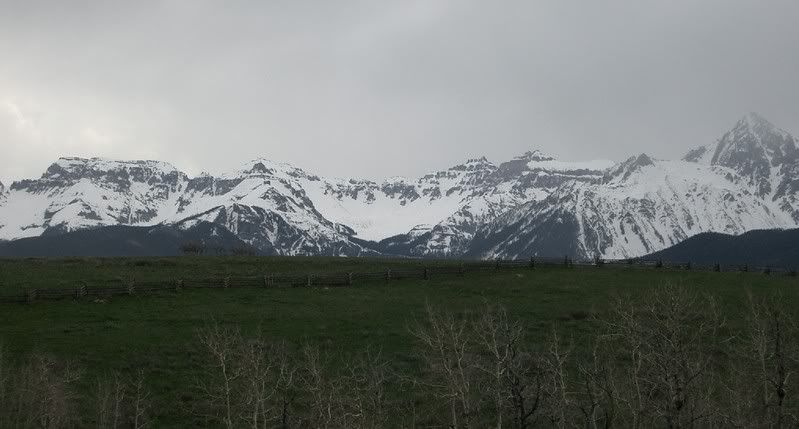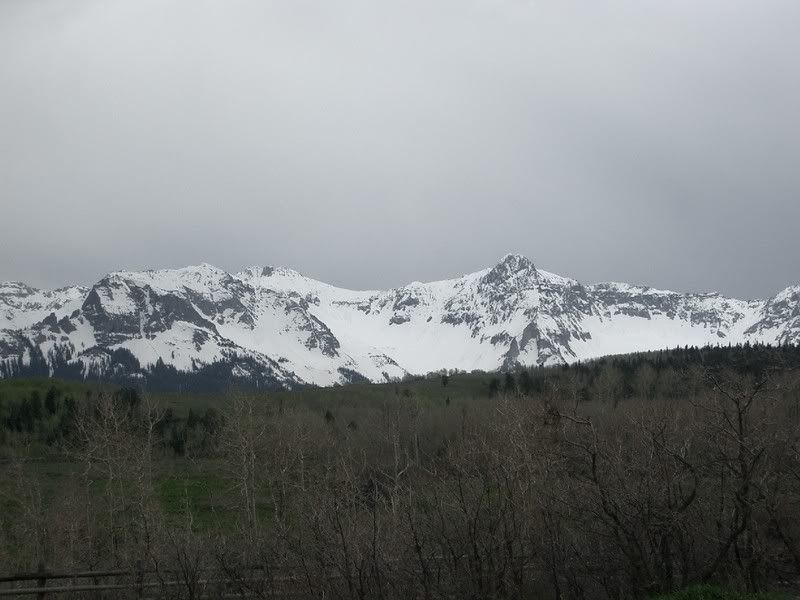 I crossed the Dolores and headed west to Utah and Arches NP.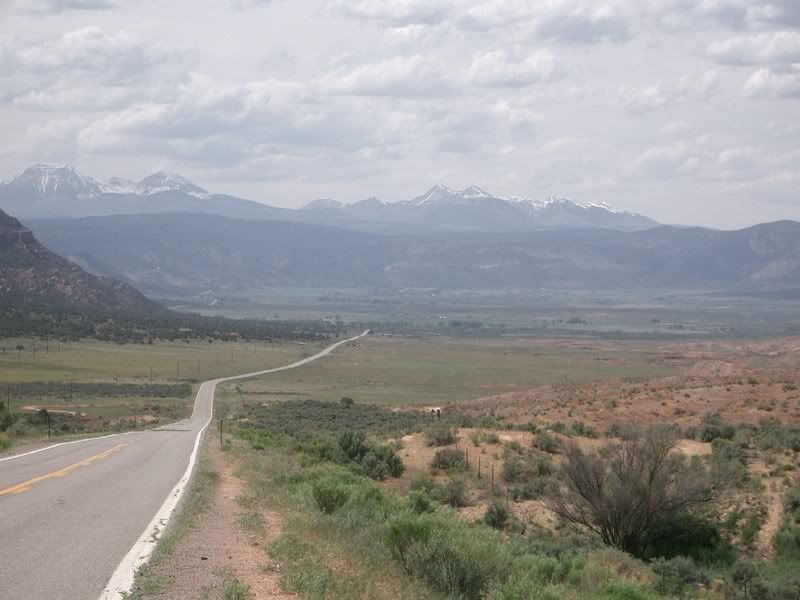 As I got to La Sal Junction I decided to skip Canyon Lands NP and head straight to Arches NP due to traffic and construction. This would also give me some time to spend in ANP.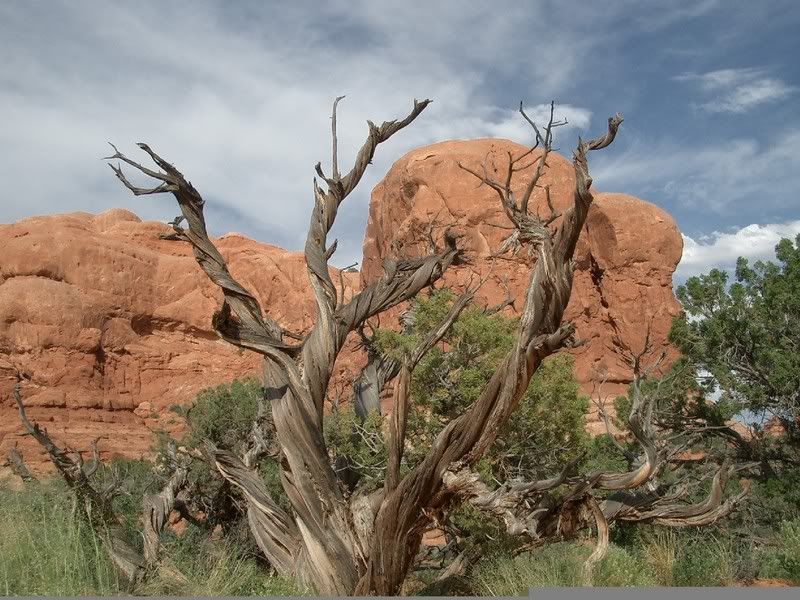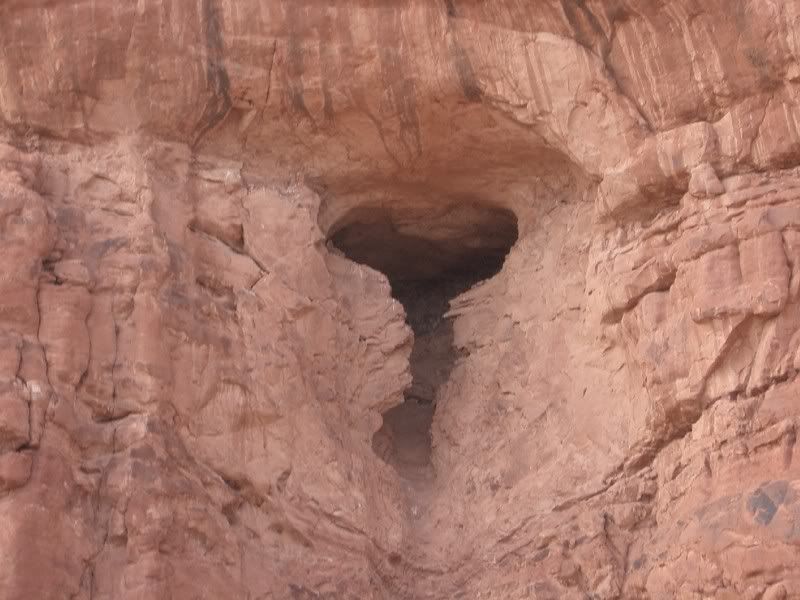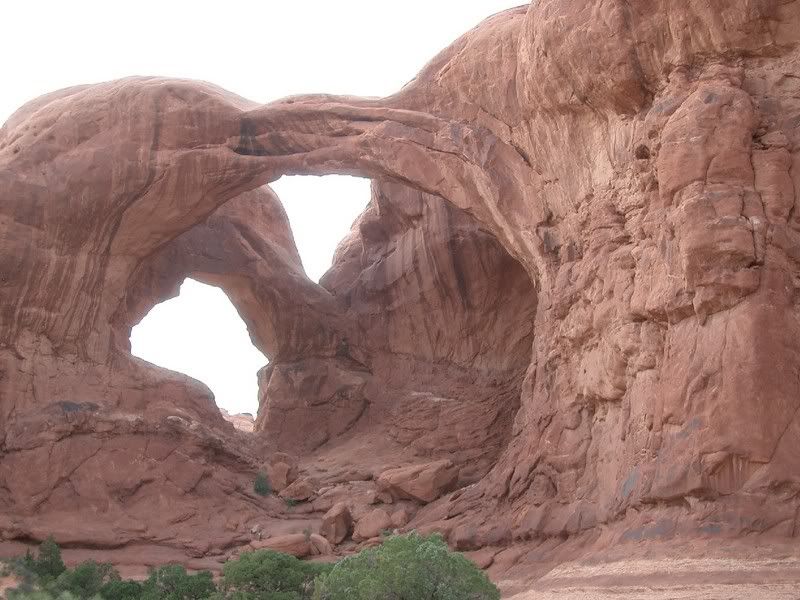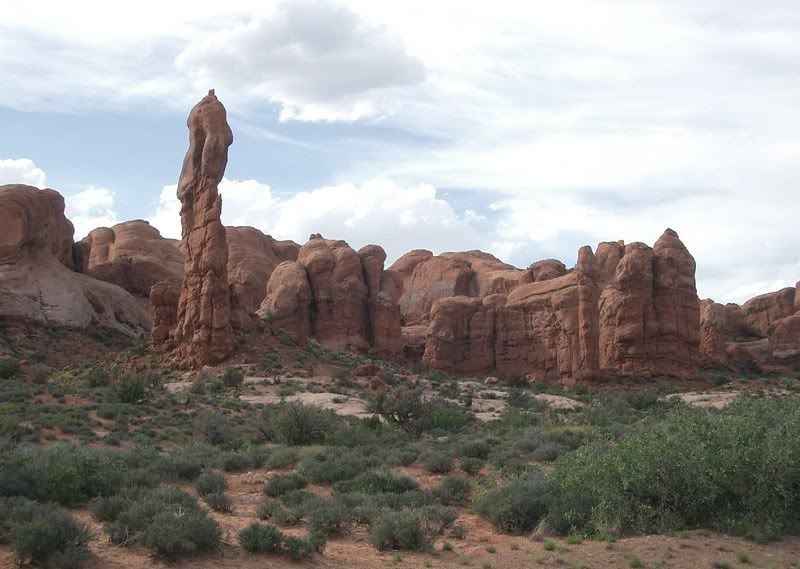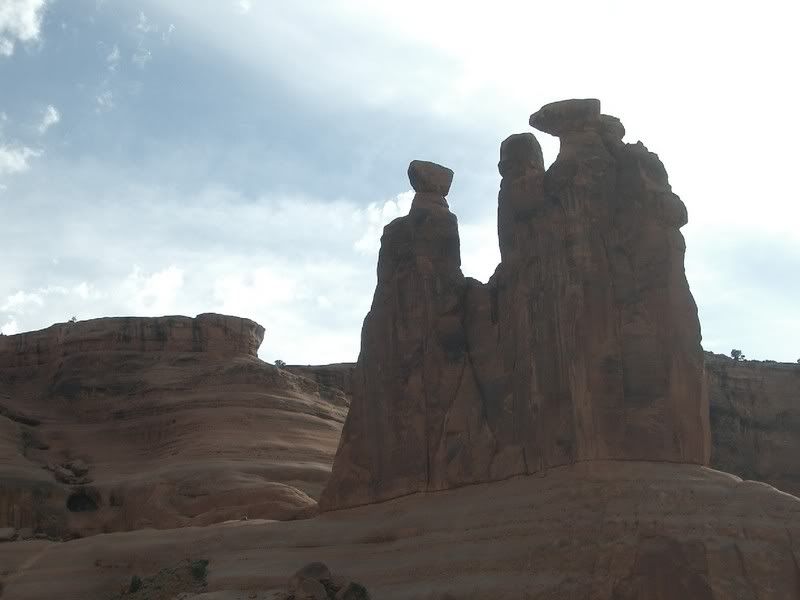 As I was leaving ANP I stopped to put my gear back on a Ranger started walking up. He was all smiles and said he just purchased his first bike a 500 cc Yamaha sport bike. He just wanted to check out the Ducati and chat. He said he doesn't normally stop anyone until 15 mph (24 kph) over. He did notice the V1 and laughed, he wants one himself. We said farewell and I headed towards Huntington.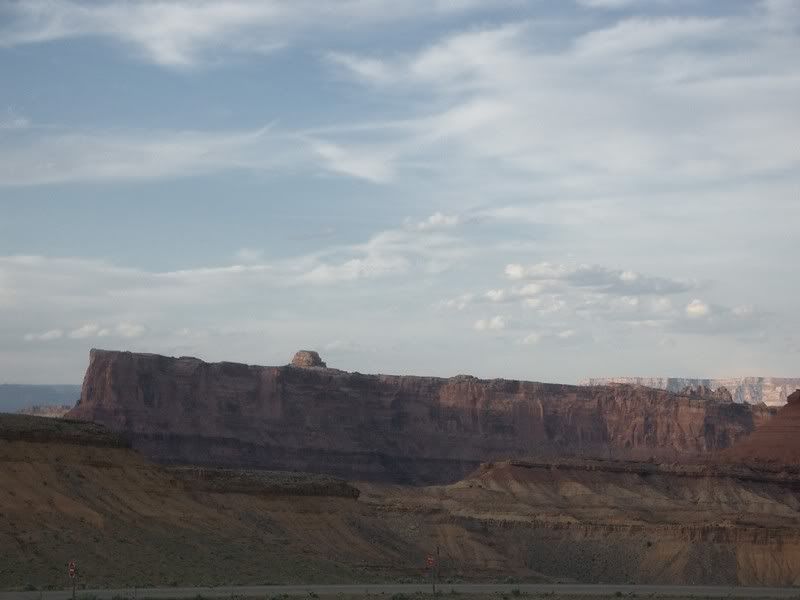 Gary Eagan told me that UT31 was a great road to ride, it will be good first thing in the AM on my way to Idaho.
_________________
Jim Moss IBA #8426 MOA #32559
No account saddle bum. I don't know you Cowboy and you don't know me.
Somewhere Directly Above The Center Of The Earth
Join TravBuddy
to leave comments, meet new friends and share travel tips!