Head East, North, East Or?
Arco Travel Blog
› entry 5 of 8 › view all entries
May 15th, 2007 – by:
Ogri
I left Huntington UT this morning heading west on UT31 towards the Manti LA SAL National Forest. Man this is one fine piece of road, I almost didn't stop for pictures.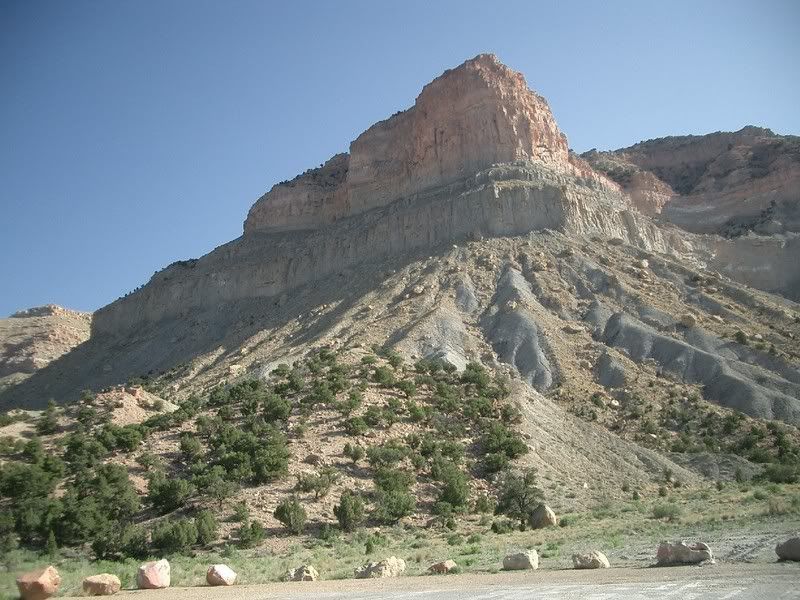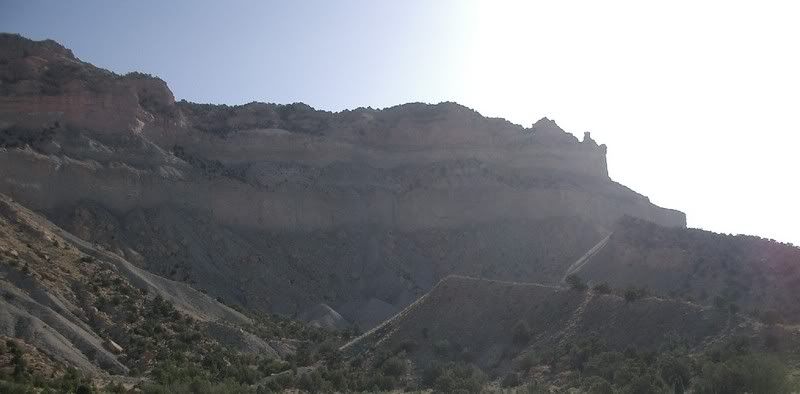 The Aspens haven't started to leaf yet.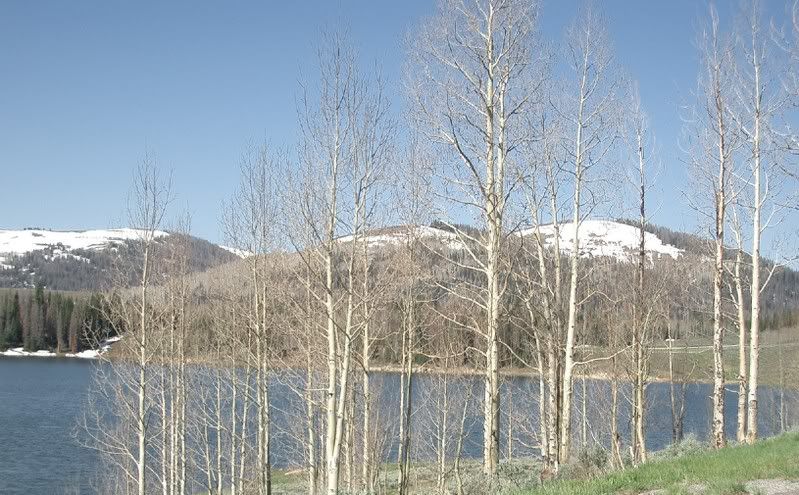 Then it was up to the summit 9787 ft. (2983 m), just missed 10000 ft (3048 m). Notice the lack of tress and the snow flags for the plows.




I'm on top of the world Ma.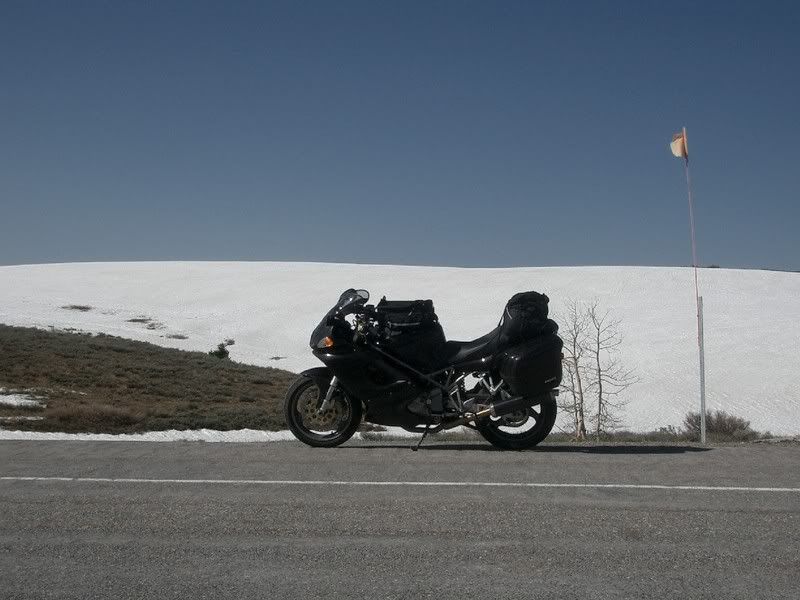 Now it's back to the valley and Fairview, I would say they have a fair view.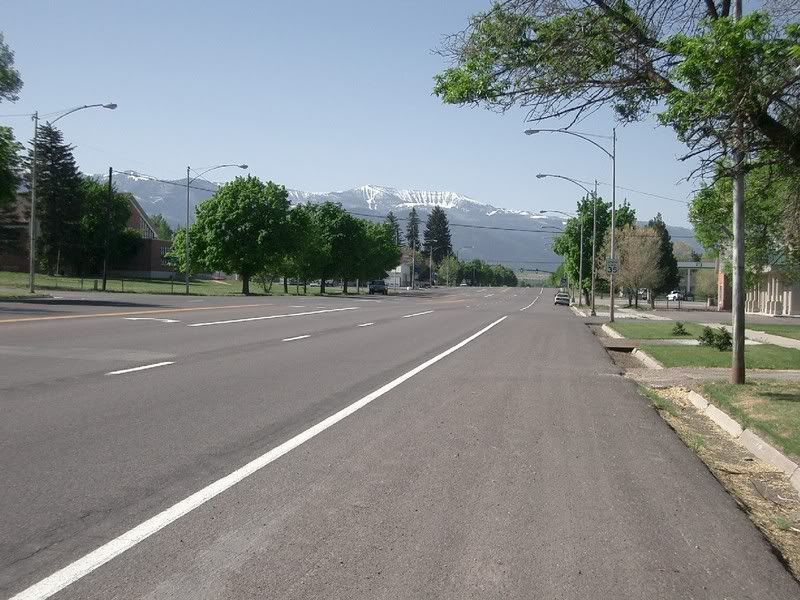 I slabbed it north to Promontory Point, Nice little road heading in. By the way the original golden spike is missing but they used two gold and two silver, kinda like when the President signs a bill, he uses a bunch of pens to pass around after the signing. The second spike is in CA.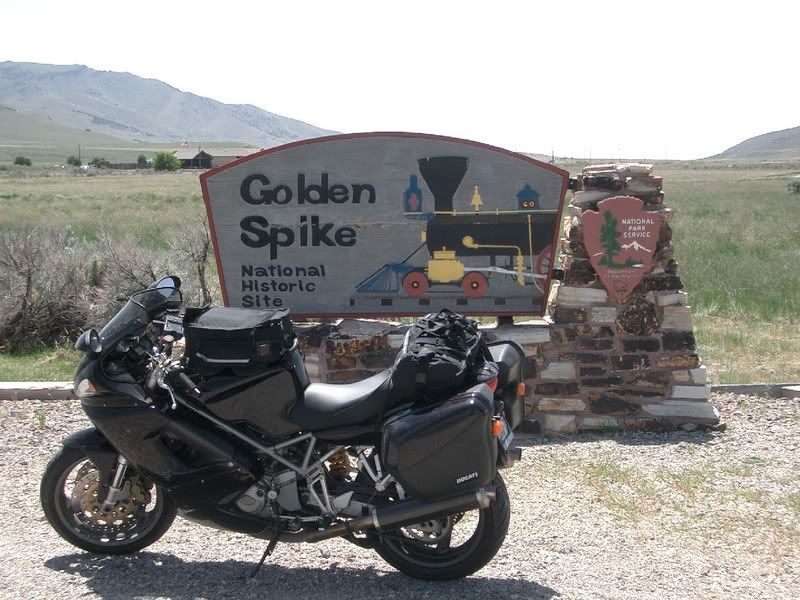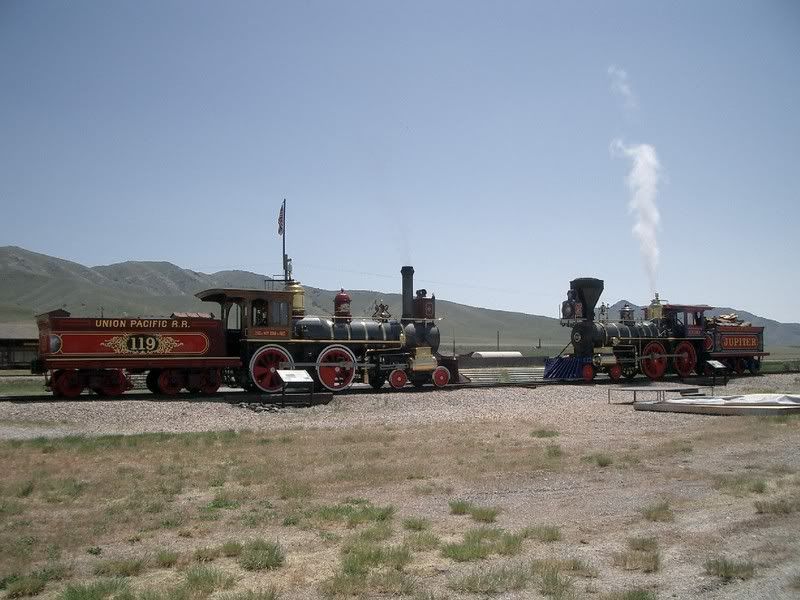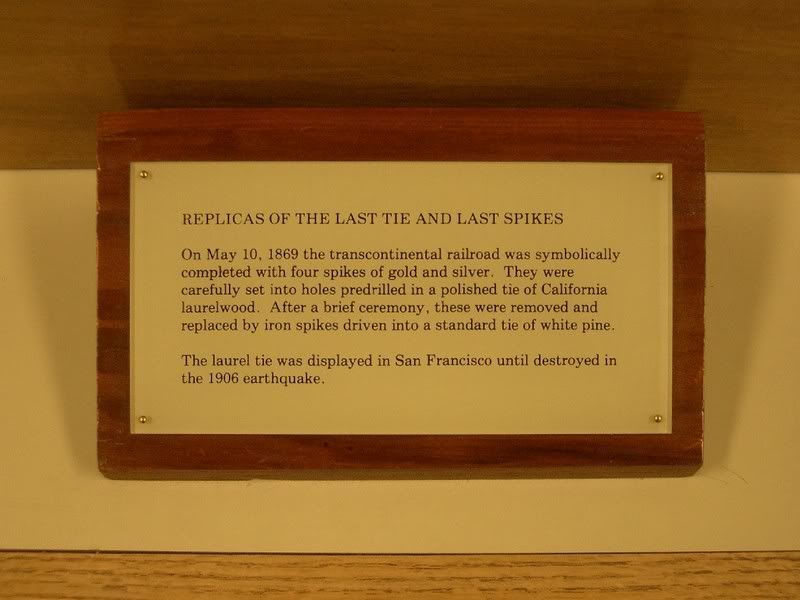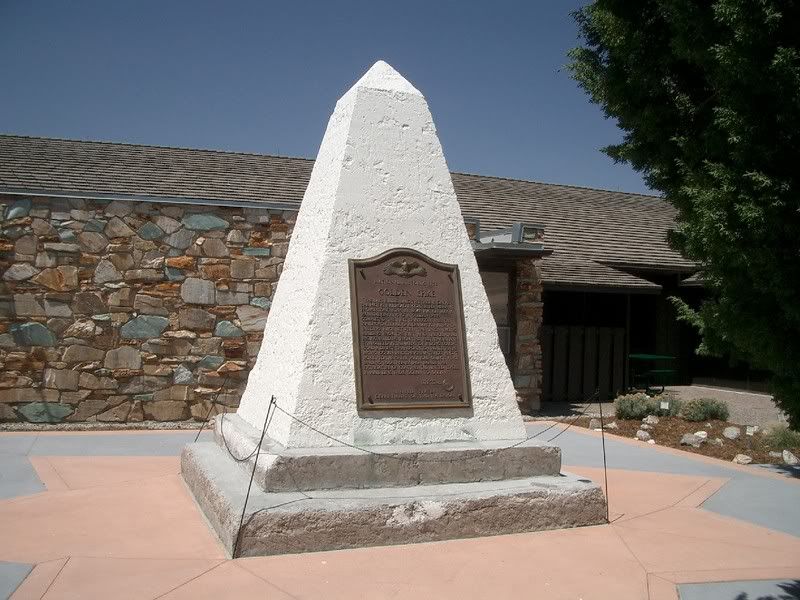 As I was working my way back to I15 and ID I was taking a recommended 30 mph (48 kph) curve at 50 mph (80 kph) and hot warm tar snakes. Boy what a pucker, the front wheel started to wash out until I put my foot down and played dirt bike. That got me up right but I still had to turn, I added a little throttle to help and the back wheel got bit, that was a little easier to handle and all is well. So on to Idaho with a lot more care.




I decided to spend the night in Arco ID near the Craters Of The Moon NP. I'll see it in the morning before heading on a new track east to Yellowstone and the Grand Teton's. I will skip Glacier NP so I can enjoy Yellowstone a bit more before heading out.


It was a 487 mile (784 km) day.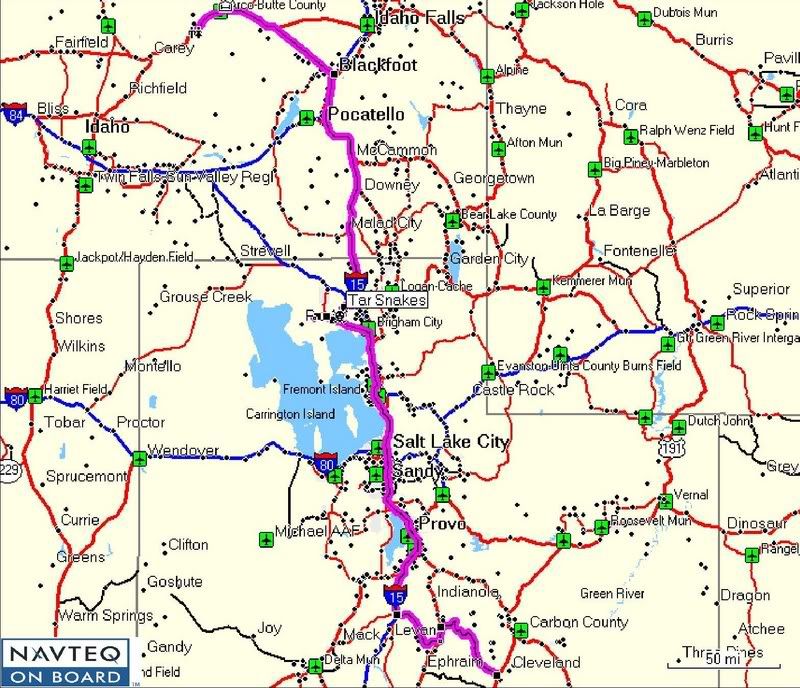 _________________
Jim Moss IBA #8426 MOA #32559
No account saddle bum. I don't know you Cowboy and you don't know me.
Somewhere Directly Above The Center Of The Earth
Join TravBuddy
to leave comments, meet new friends and share travel tips!