Head East, Curses Foiled Again!
Cortez Travel Blog
› entry 3 of 8 › view all entries
May 13th, 2007 – by:
Ogri
The day started out great. I finished downloading the photos from the ultra slow High Speed Internet. I rode south into AZ and rode to Pipe Springs National Monument. At the counter I was informed that the North Rim was still closed and will open Tuesday the 15th. Well that gives me a reason to return another day.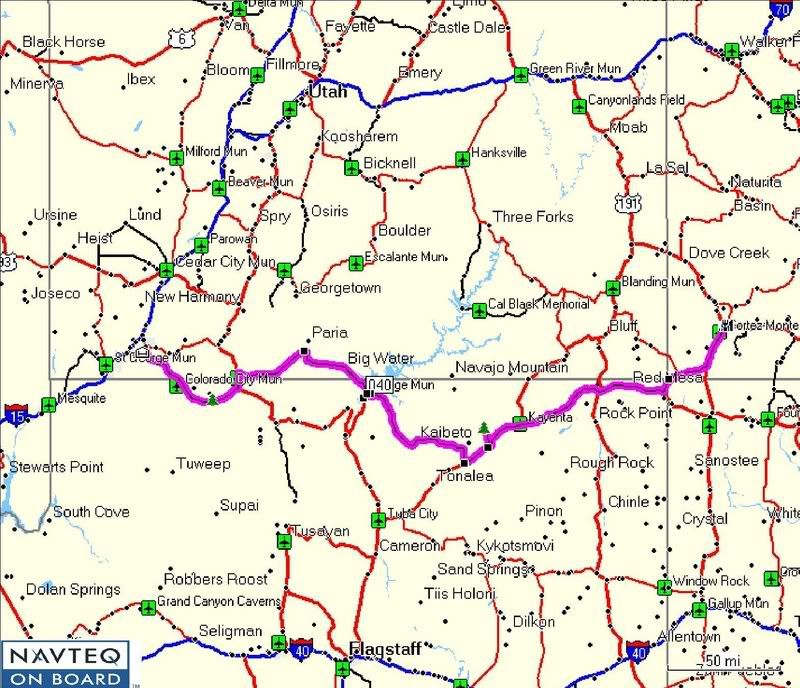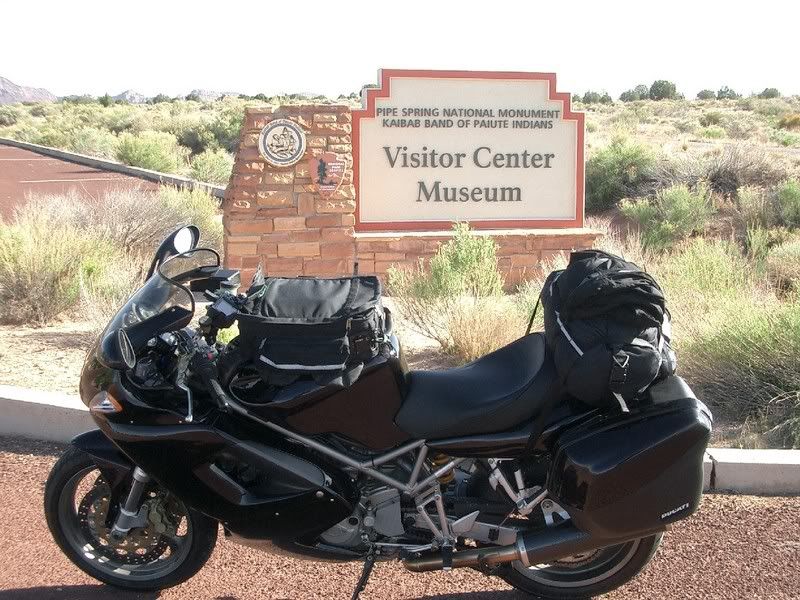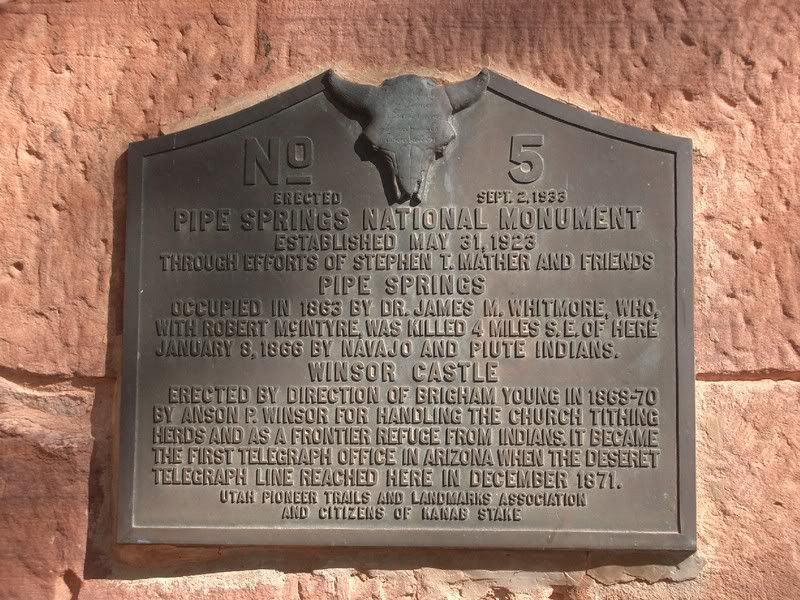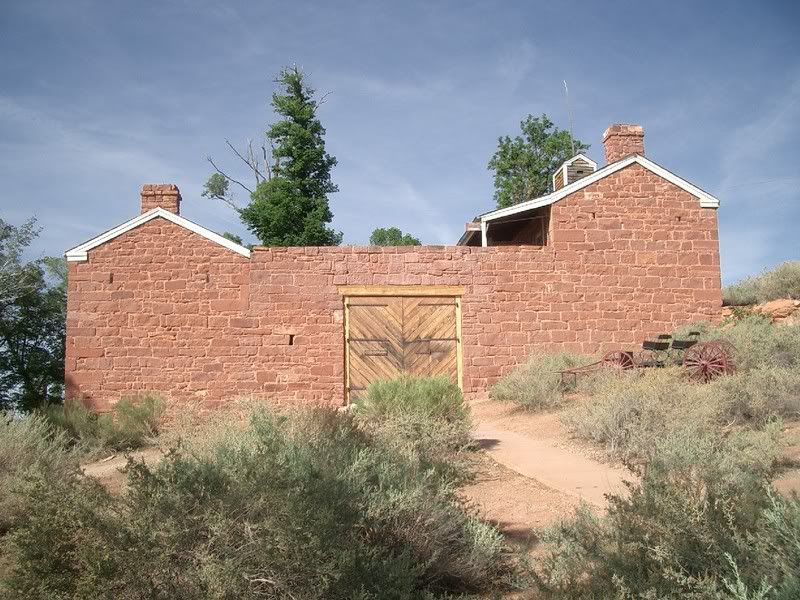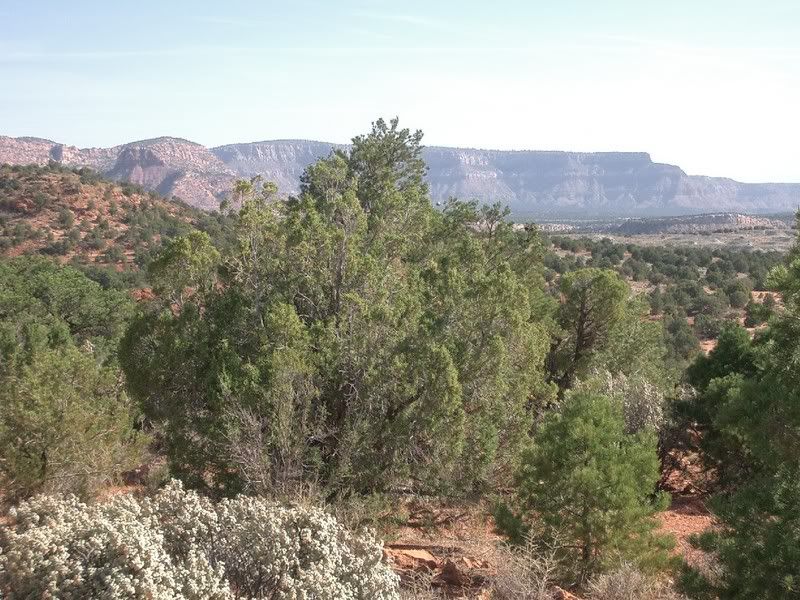 I did do the .5 mile (.8 km) trail, see I do walk sometimes.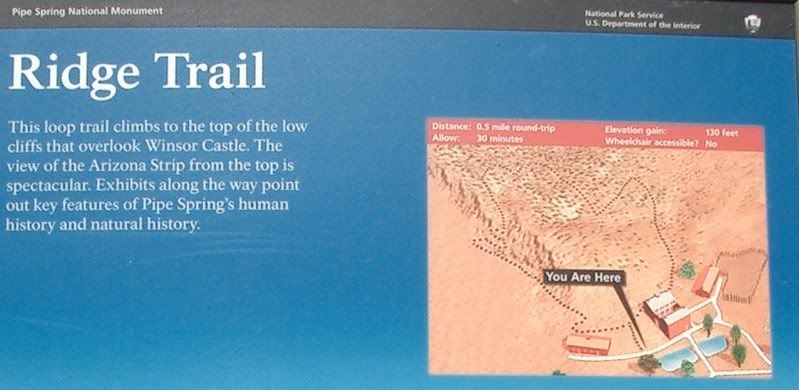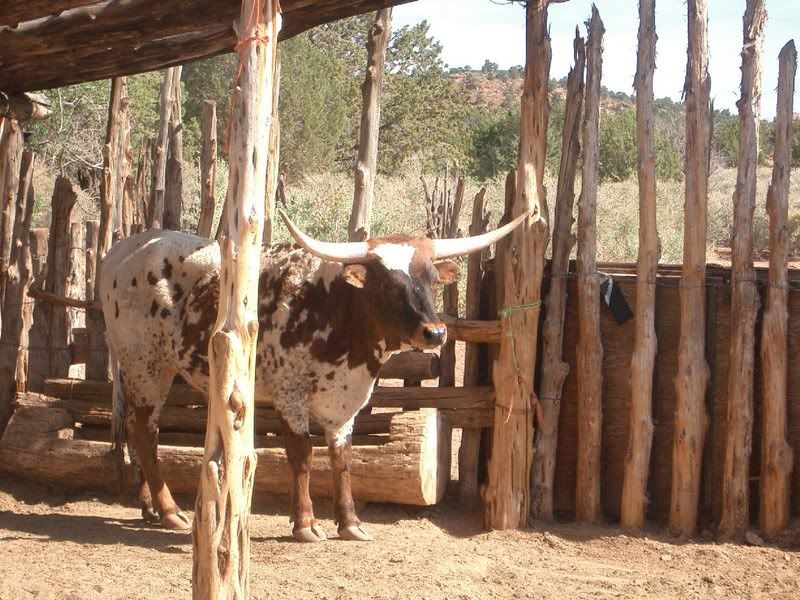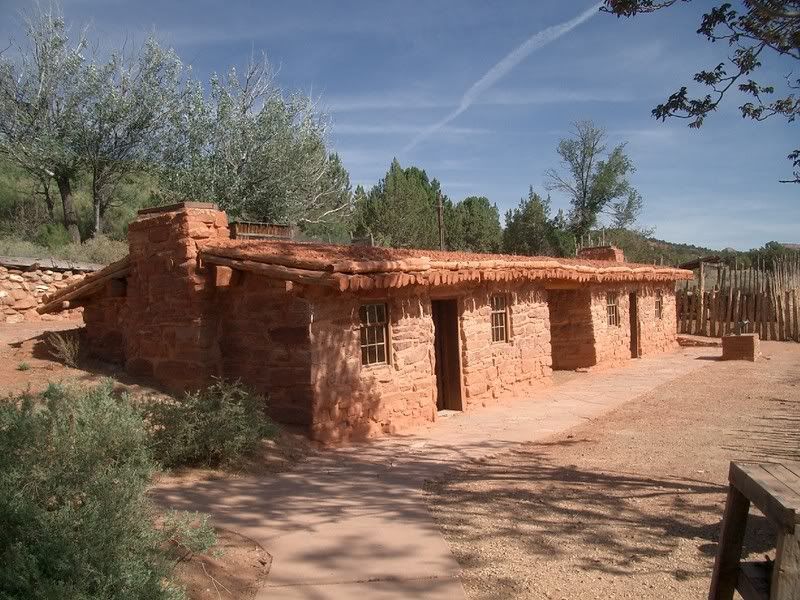 After making route changes with help of the Park Rangers I headed back north to the Grand Staircase.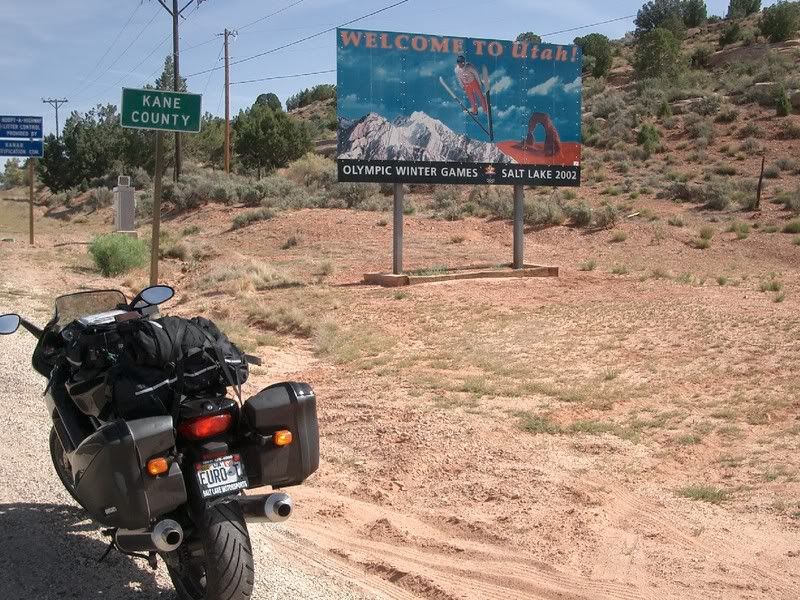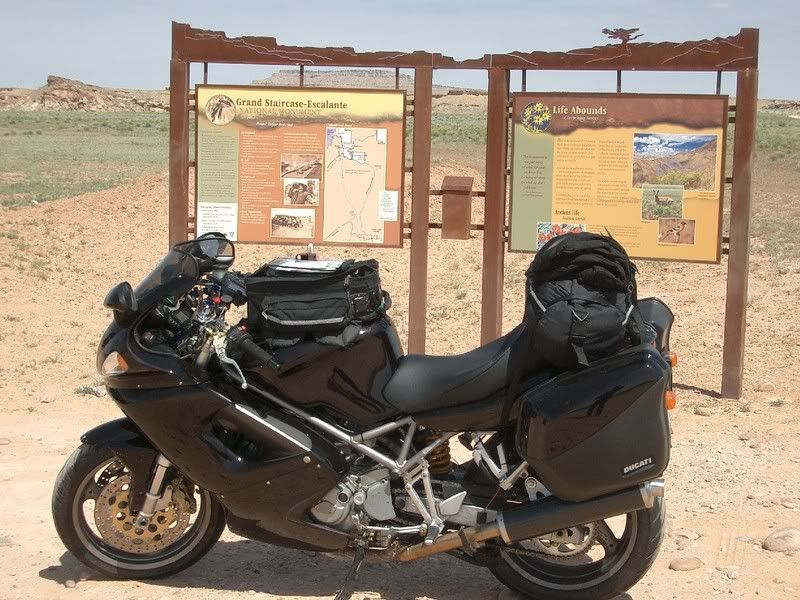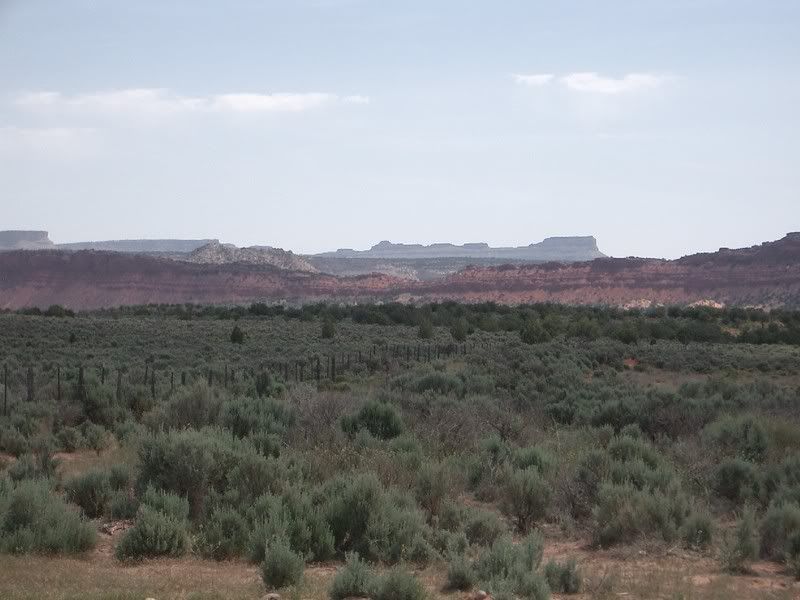 I then headed back into AZ to cross Glen Canyon and see Horseshoe Bend. I've wanted to see this place since I saw it in a picture book back when I was 7, by candle light, 43 years later I made it. Sorry I didn't have a wide angle lens, another reason to return. This short 1/3 mile (.53 km) hike was a bit tough, going in was fine but the climb out in soft sand bought on the huffing.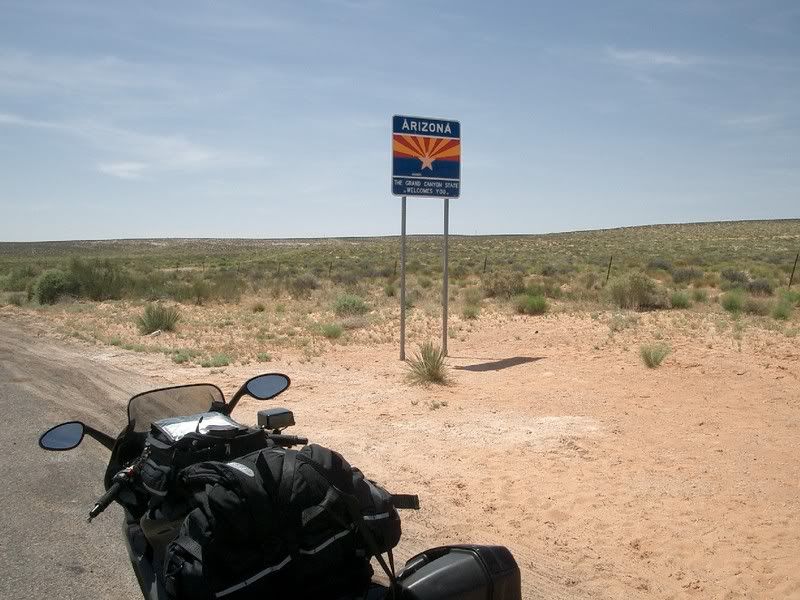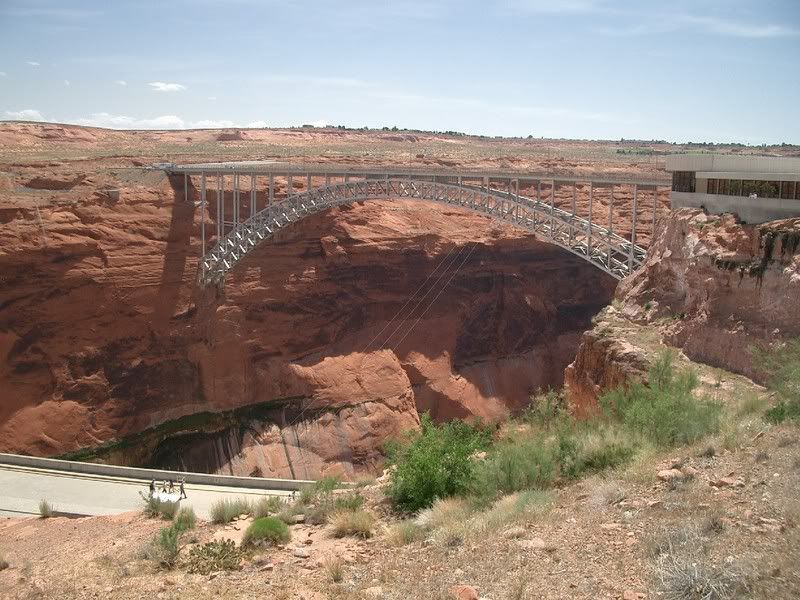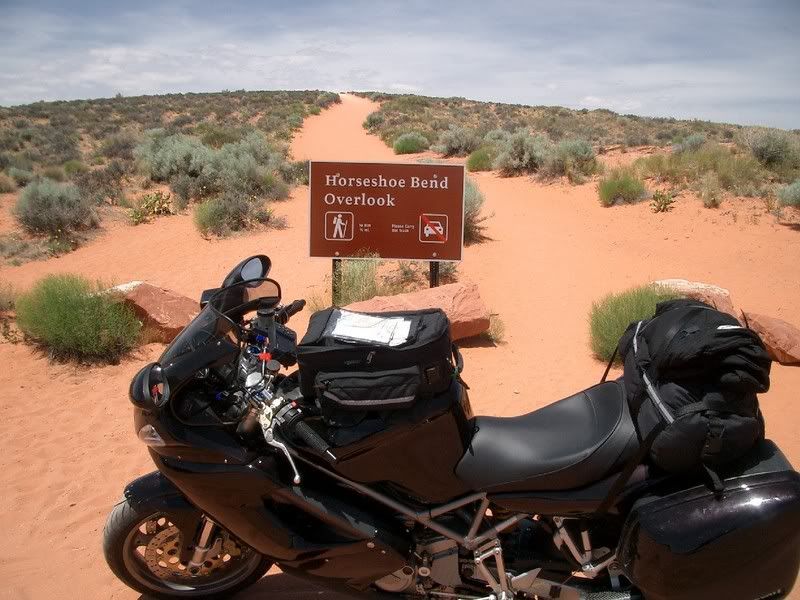 As I headed to the Four Corners crossing the Navajo Indian Reservation (Big Res) I came upon the Navajo National Monument.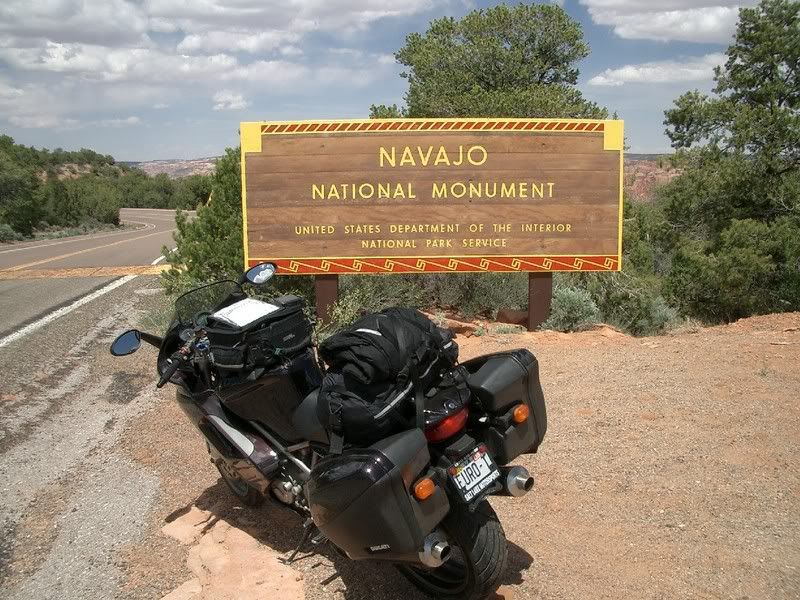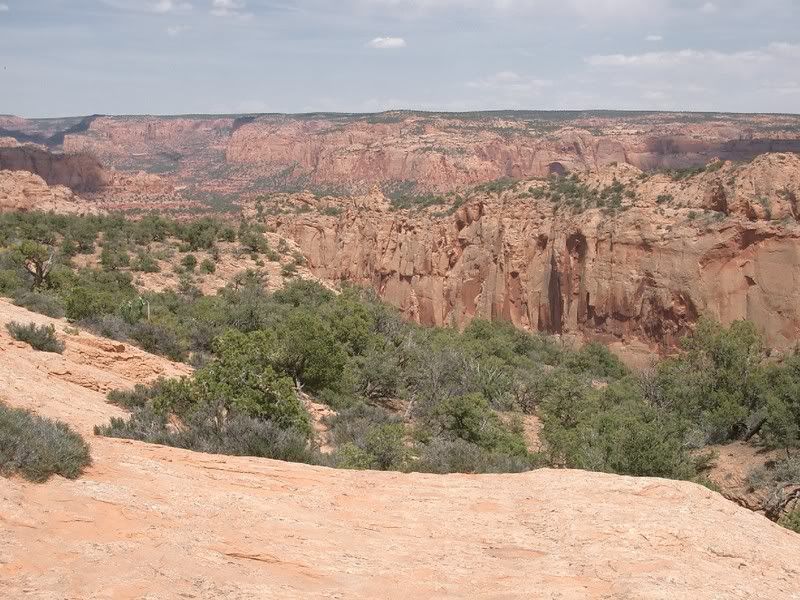 Upon leaving I returned to my quest of the Four Corners.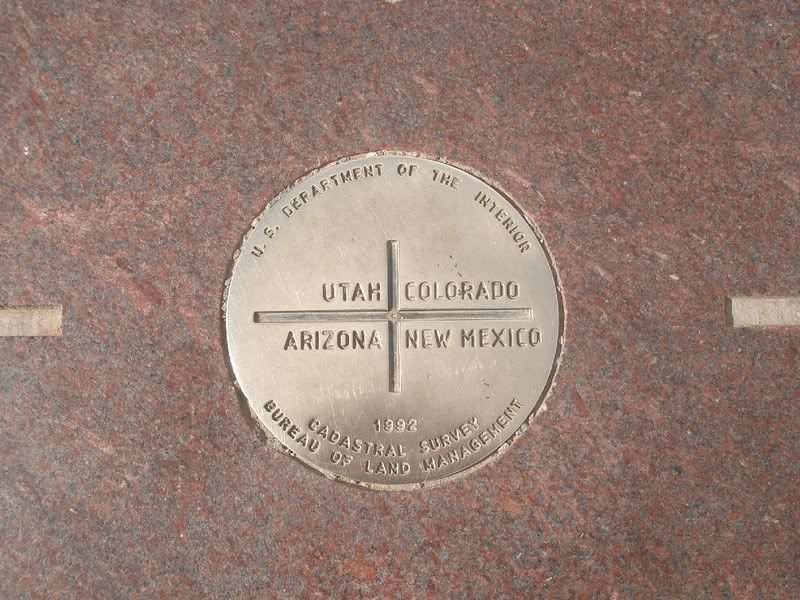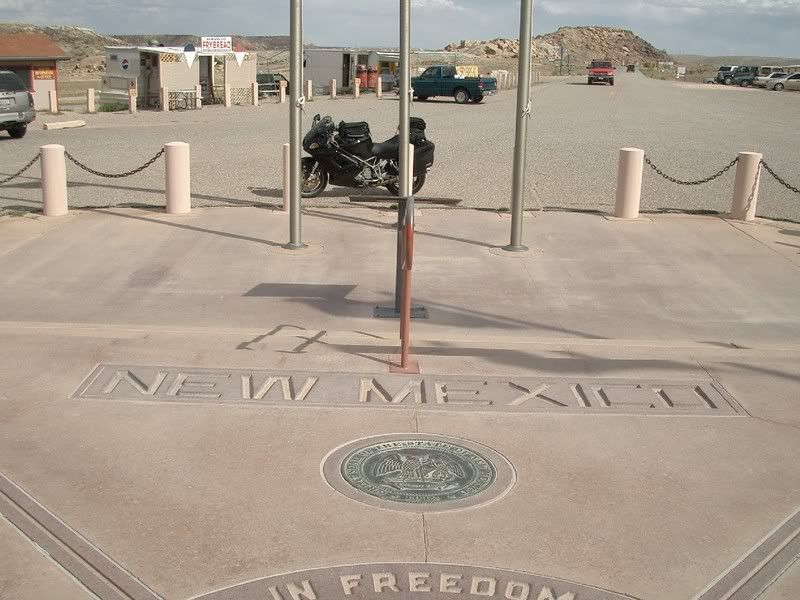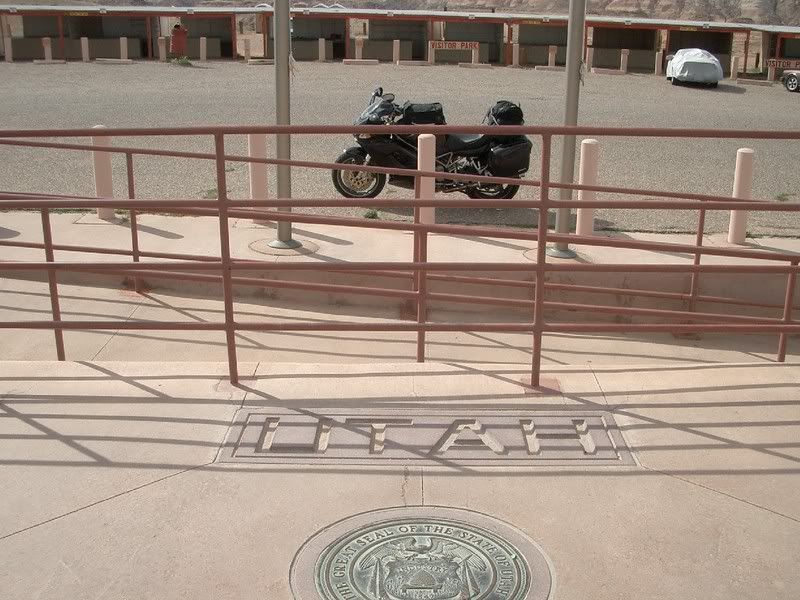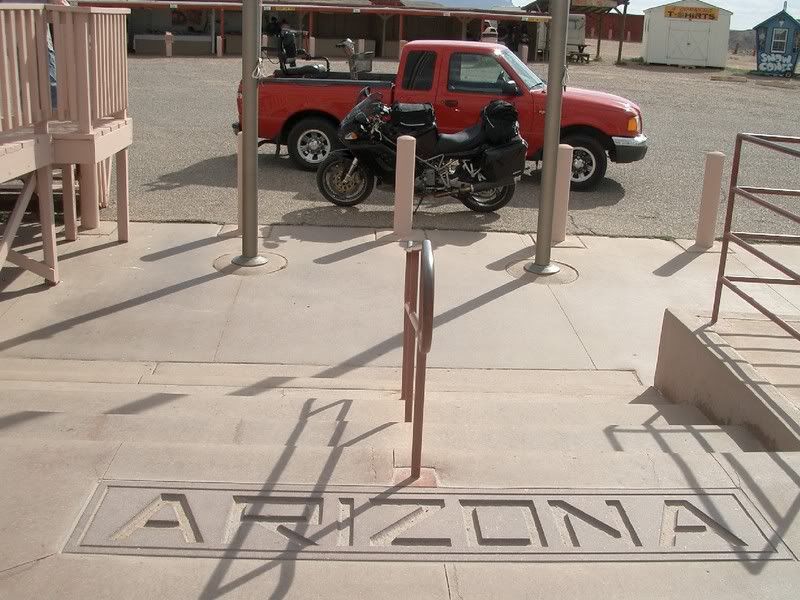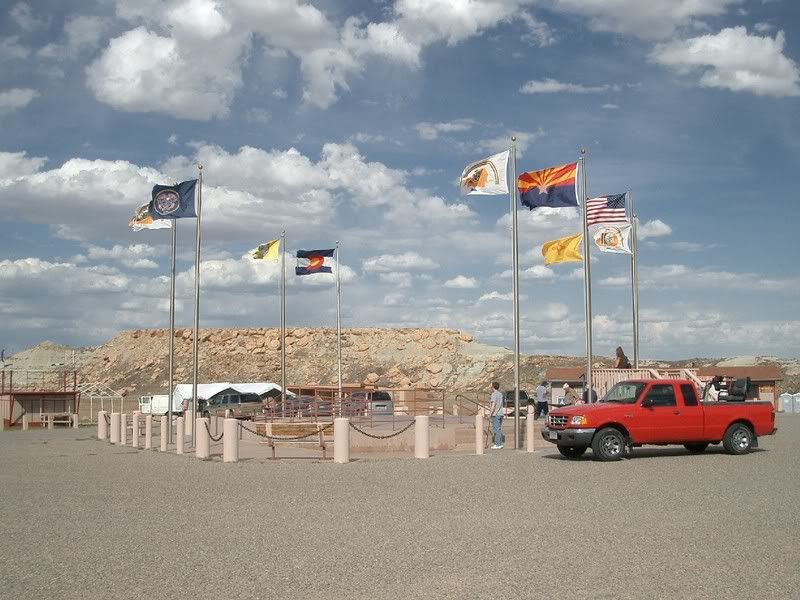 I had a piece of fry bread before I left but it wasn't as good as Mom's or my sisters. Sorry Seth, no pictures.

It was into Colorado up to Cortez to spend the night with plans for Mesa Verde NP, Million $ Hwy and back into Utah.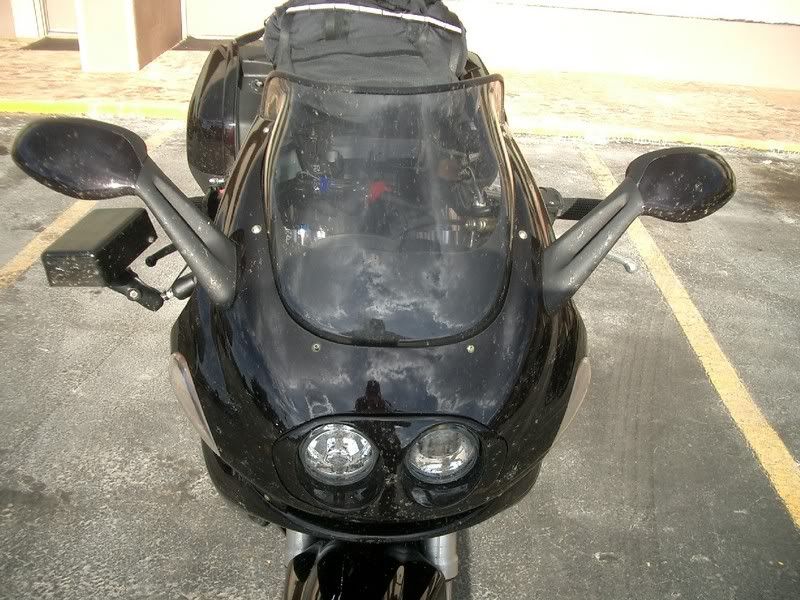 _________________
Jim Moss IBA #8426 MOA #32559
No account saddle bum. I don't know you Cowboy and you don't know me.
Somewhere Directly Above The Center Of The Earth
Join TravBuddy
to leave comments, meet new friends and share travel tips!