Head East, Comfortable Numb
Hurricane Travel Blog
› entry 2 of 8 › view all entries
May 12th, 2007 – by:
Ogri
I headed out of Ely after stopping for fuel and made my way the Great Basin NP, great place, it was over 10000 ft at the summit. I stood looking around and realized this was only the beginning. I would have been happy here.

195.2 kph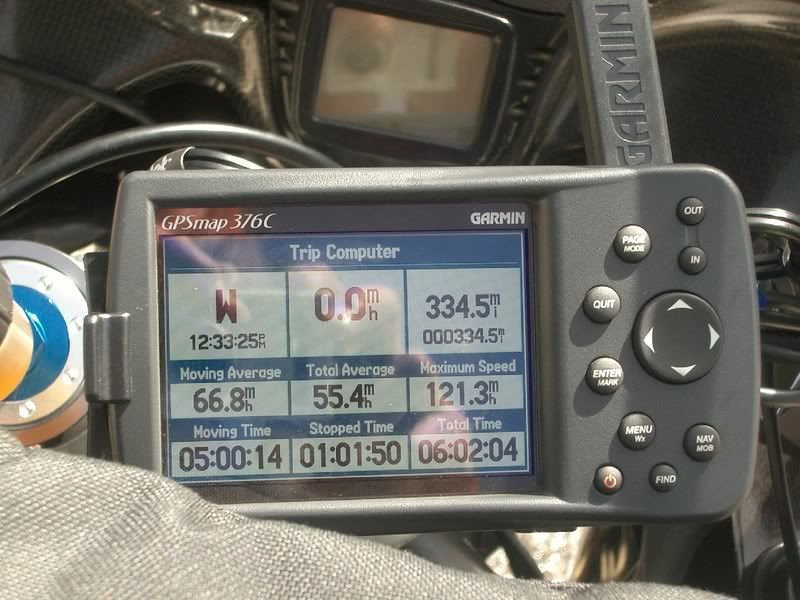 311 M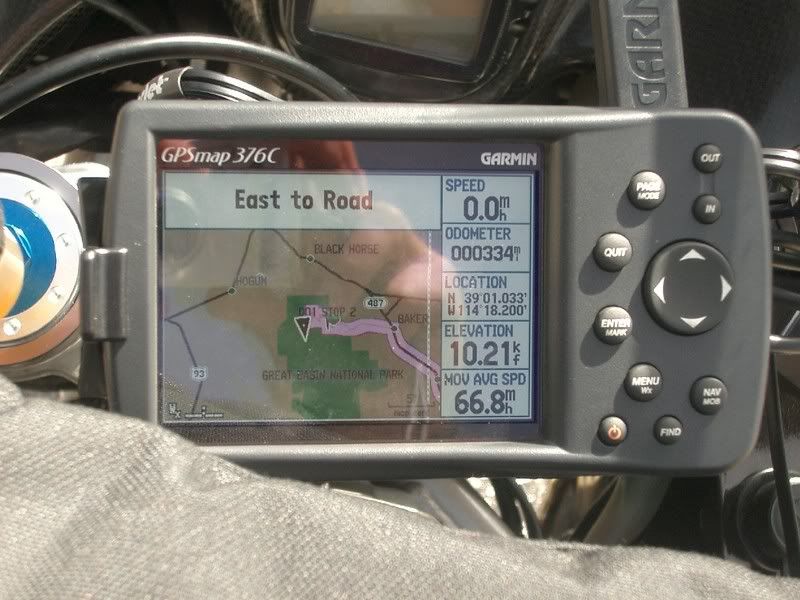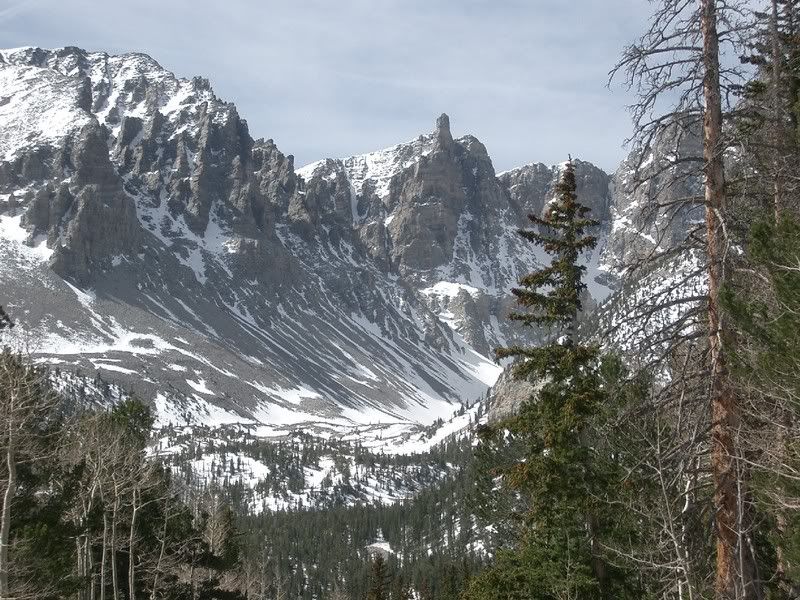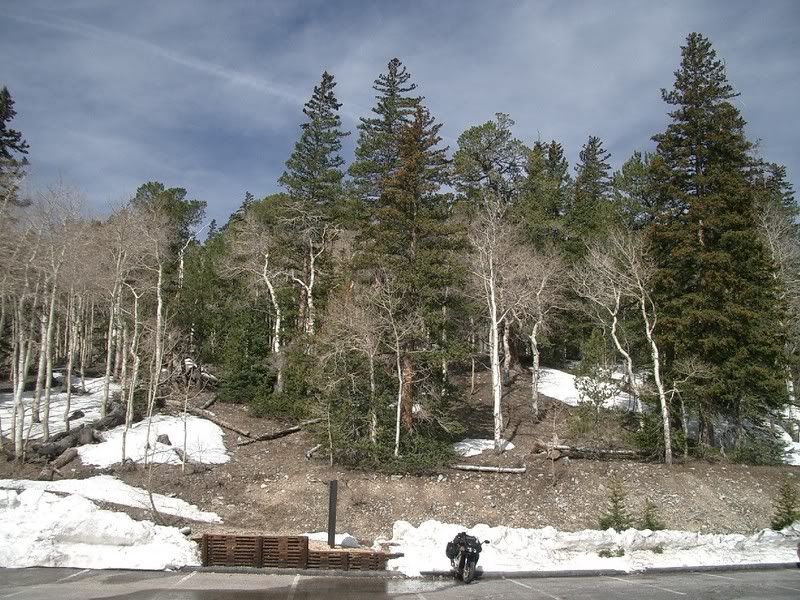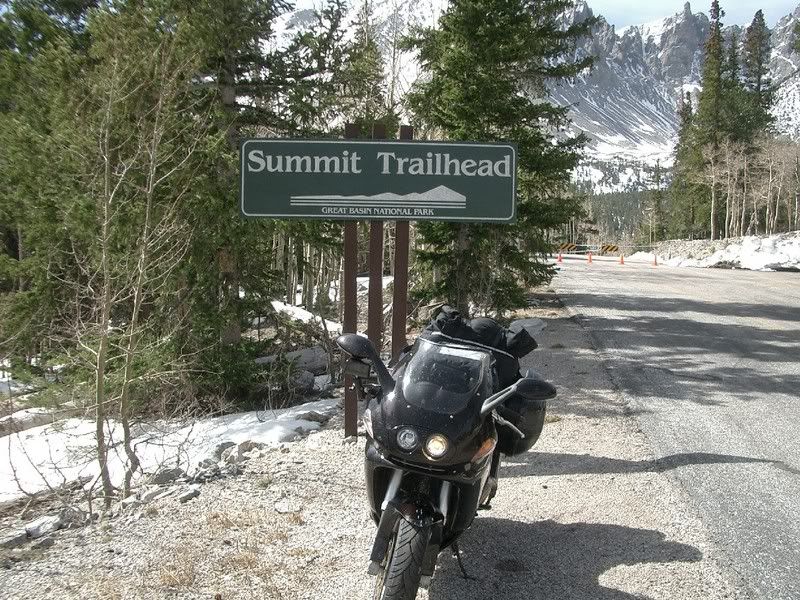 I dropped back down to 5000 feet (1524 m) and bee lined it East at a high rate of speed towards Beaver. Outside of Beaver there was a great view that needed saving.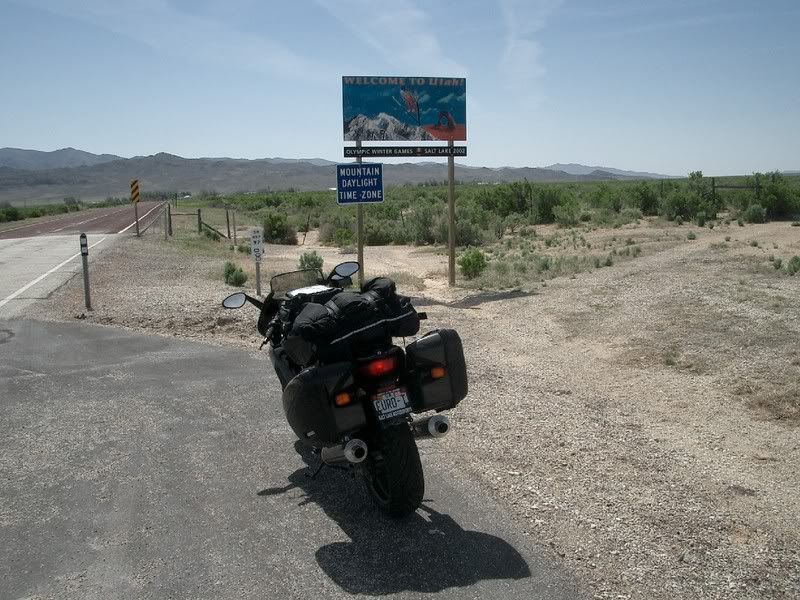 At Beaver I headed South to Parowon and UT143 to head up to Cedar Breaks NP. The ride up was great and I reached over 10000 feet (3048 m) for a second time today at Brian Head. Sadly the road to Cedar Breaks was closed.

3185 M.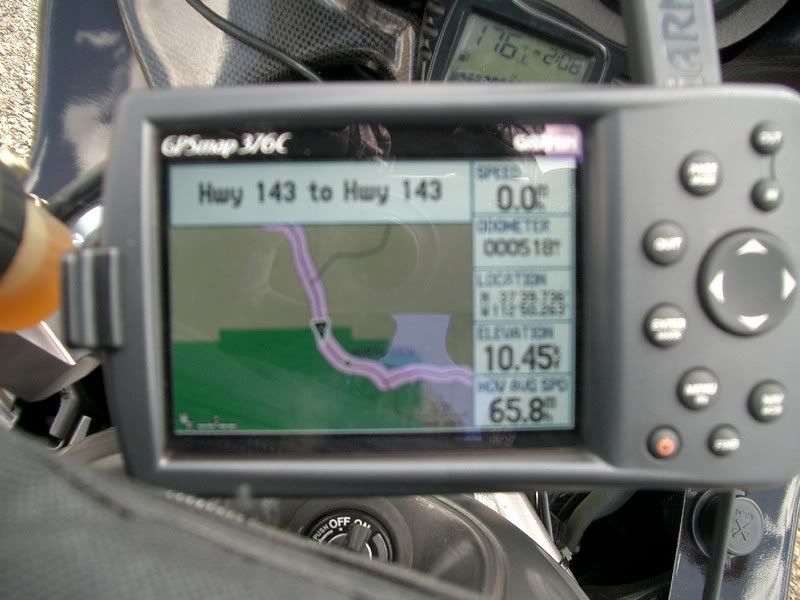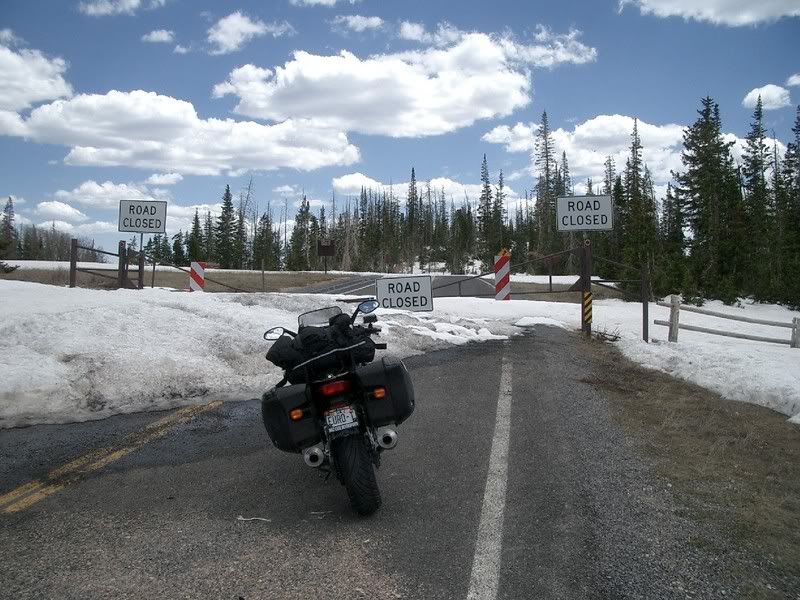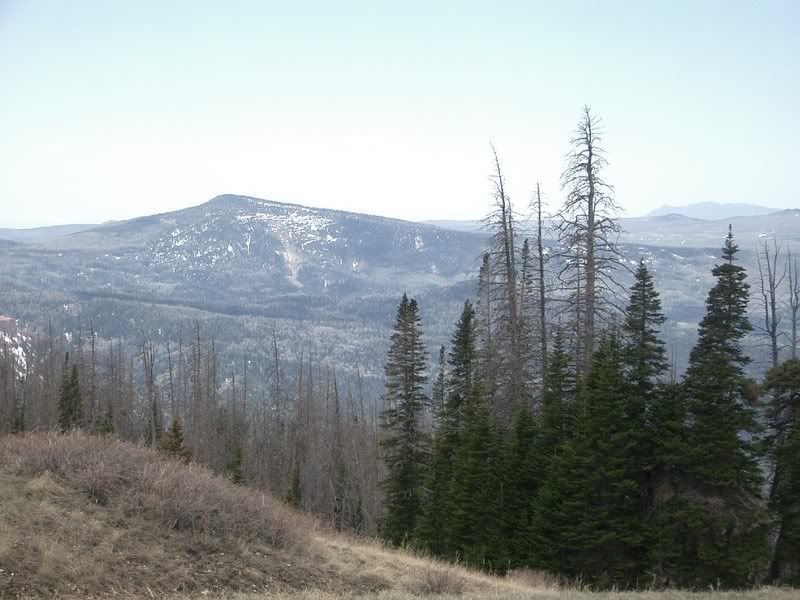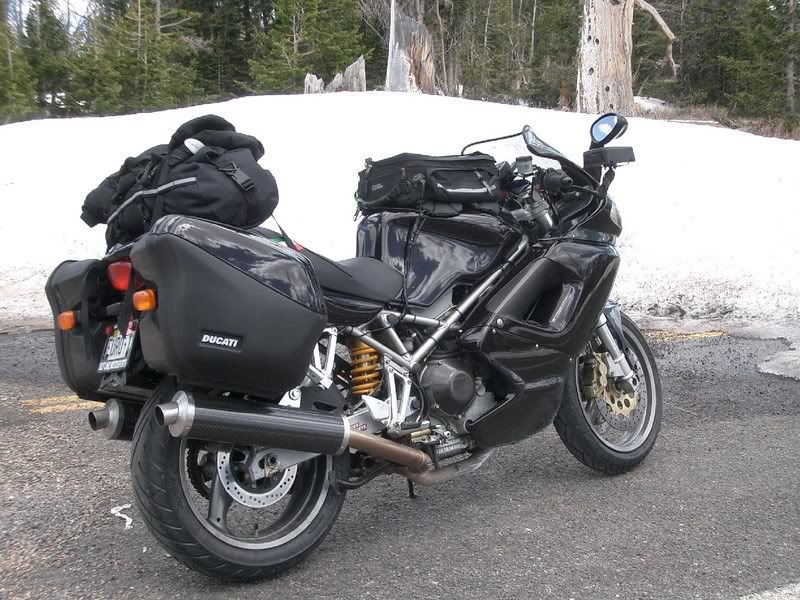 So it was a ride down to Panguitch and U89. Heading South on US89, I decided to head out to Bryce Canyon NP. This is a great place but touristas were getting in the way, can you imagine that.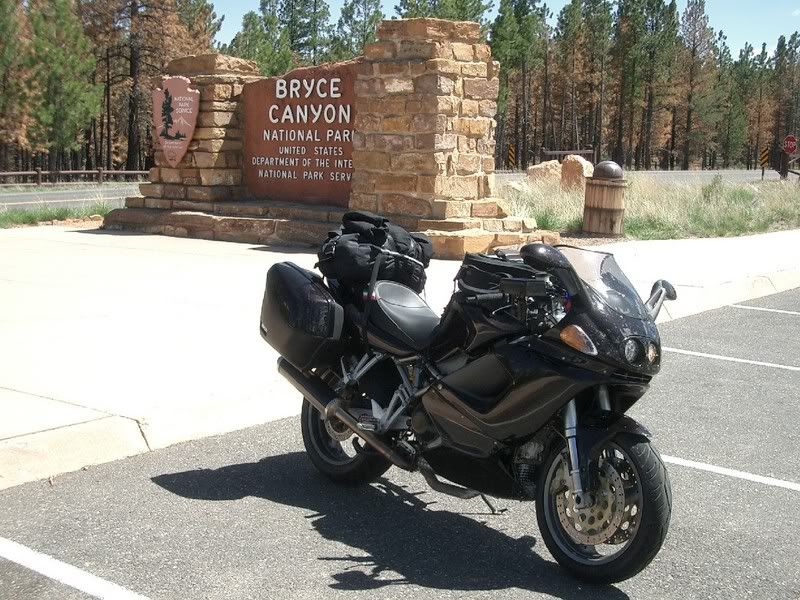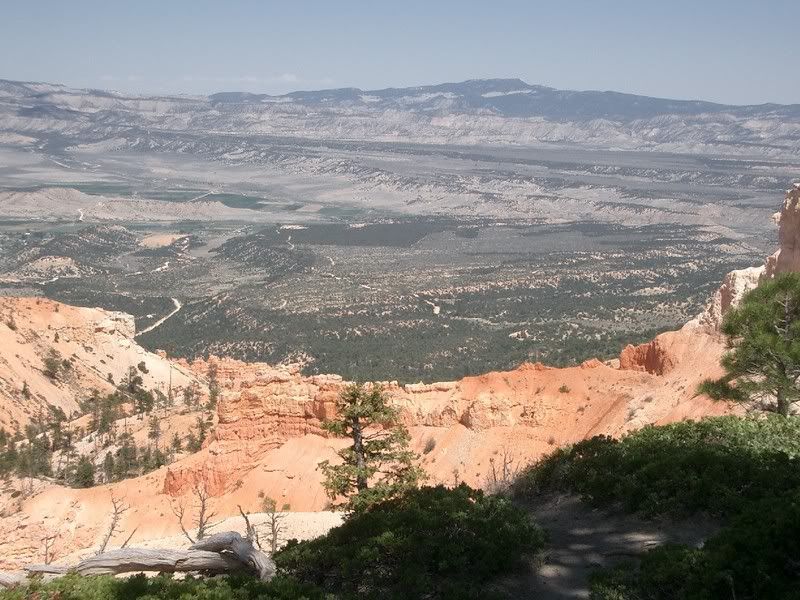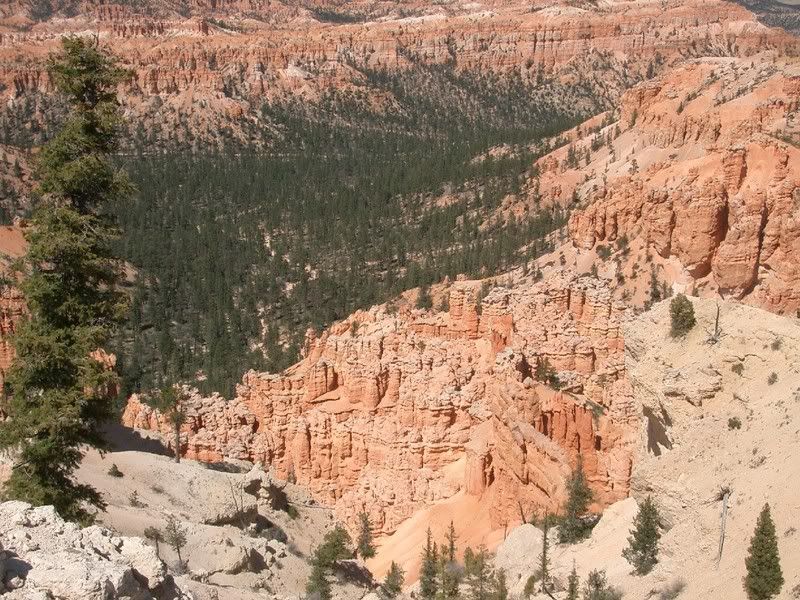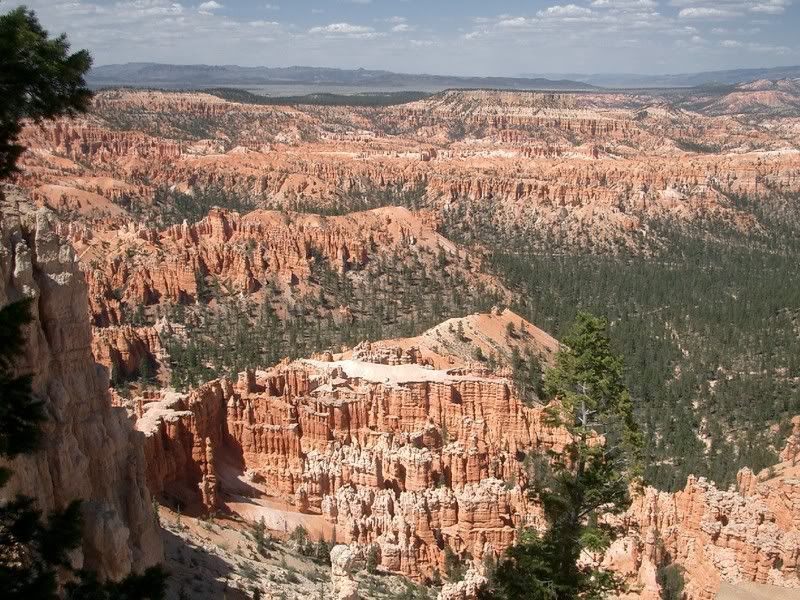 Leaving Bryce Canyon I rode South and West to Zion NP. This is another great park but when I got to the long tunnel it was backed up by them damn touristas again. It was slow going getting out of the park but the scenery was fantastic.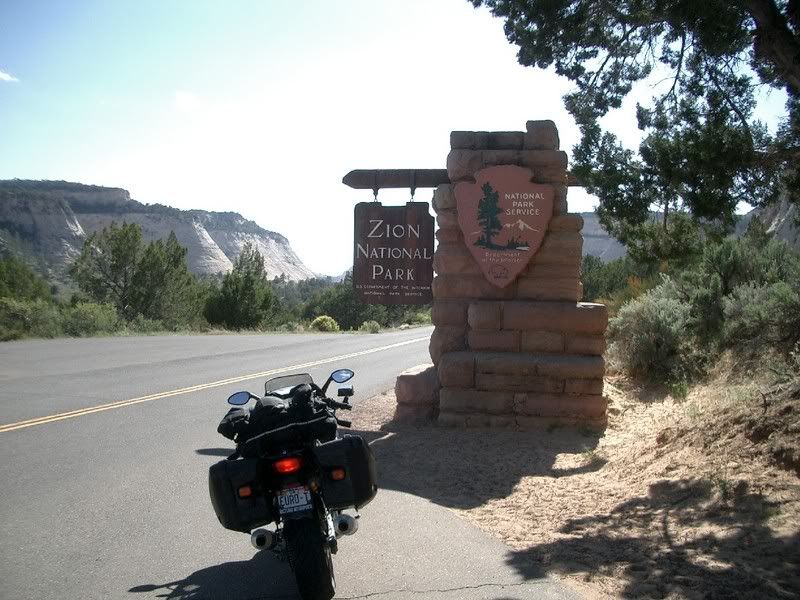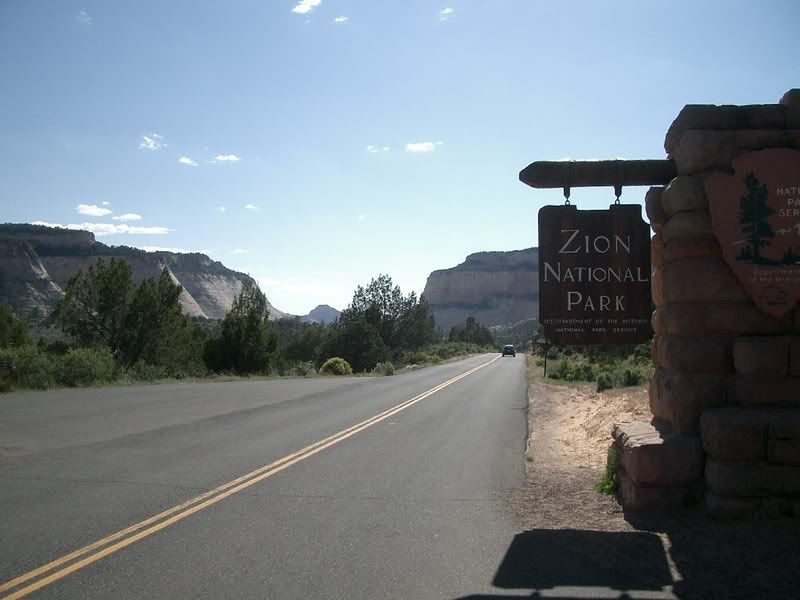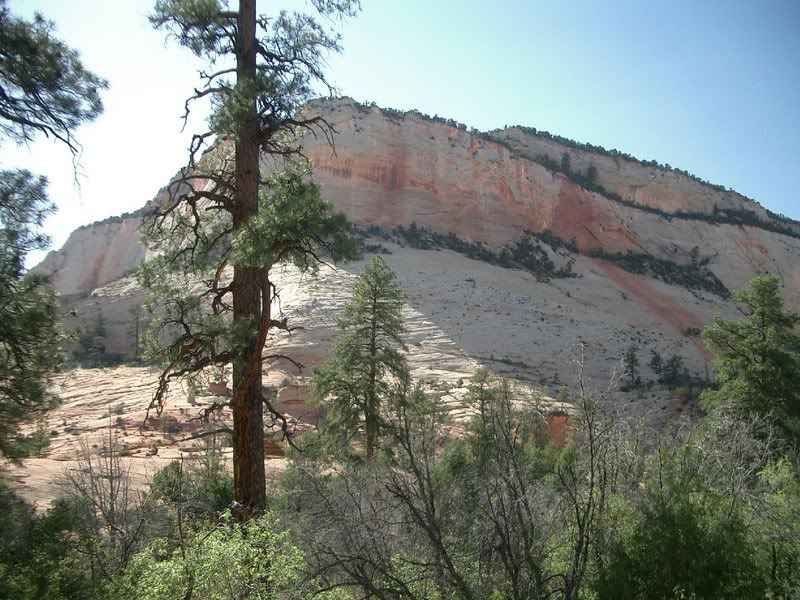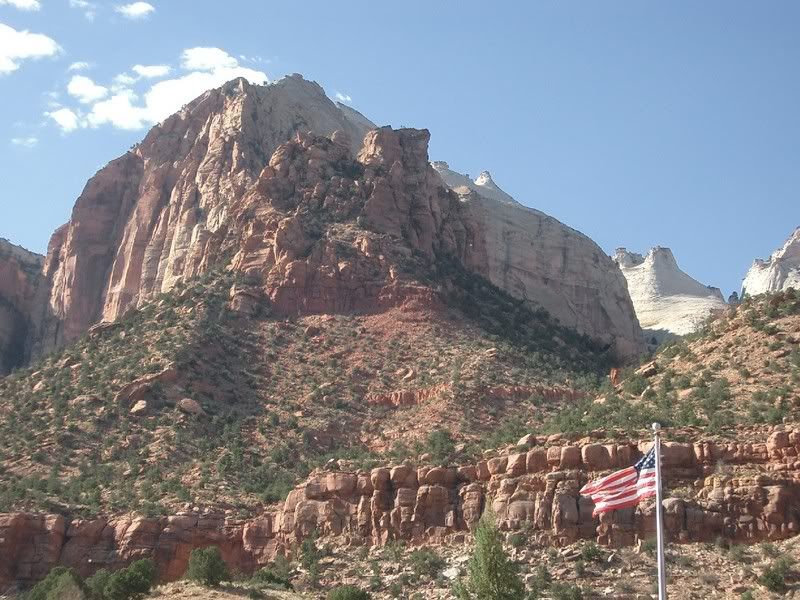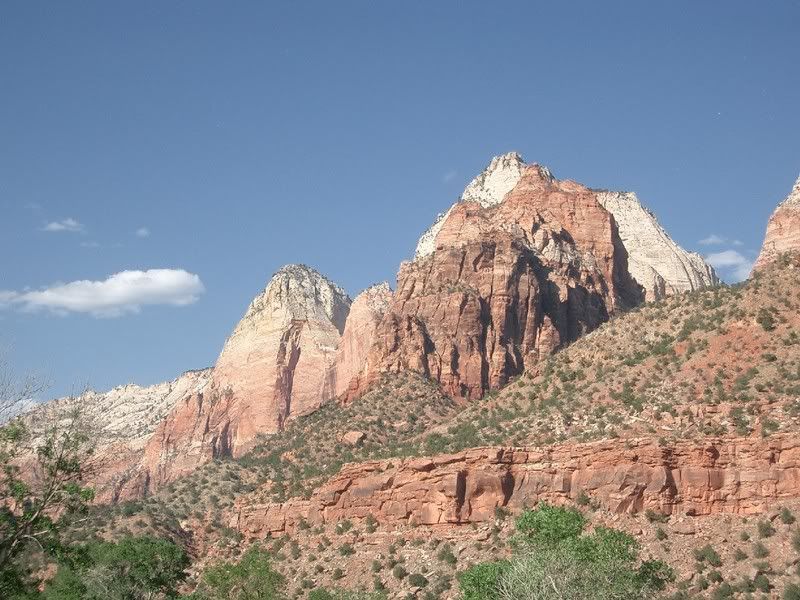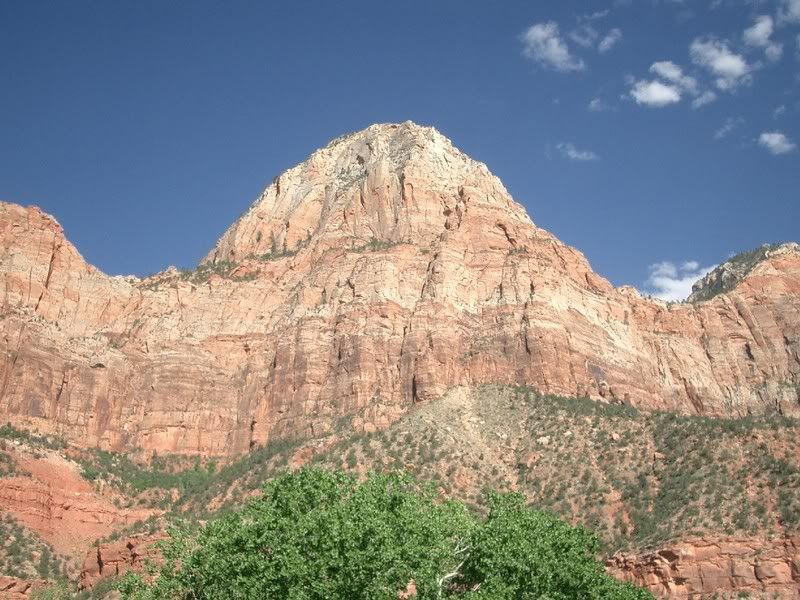 I ended up in Hurricane for the night and here I sit in the Motel Super 8. Tomorrow the big ditch, Grand Canyon and points East.
_________________
Jim Moss IBA #8426 MOA #32559
No account saddle bum. I don't know you Cowboy and you don't know me.
Somewhere Directly Above The Center Of The Earth
Join TravBuddy
to leave comments, meet new friends and share travel tips!