Head East, Big Sky & Devil's Tower
Rapid City Travel Blog
› entry 8 of 8 › view all entries
May 18th, 2007 – by:
Ogri
I left out of Billings and headed for the Little Bighorn NM. I took some shots of the Big Sky before arriving at Little Bighorn.




Packed for lunch.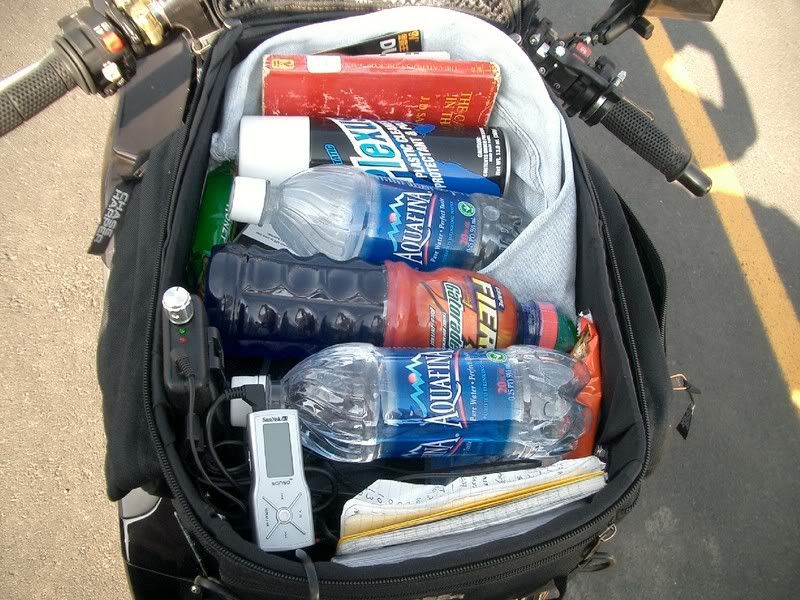 Good morning Big Sky.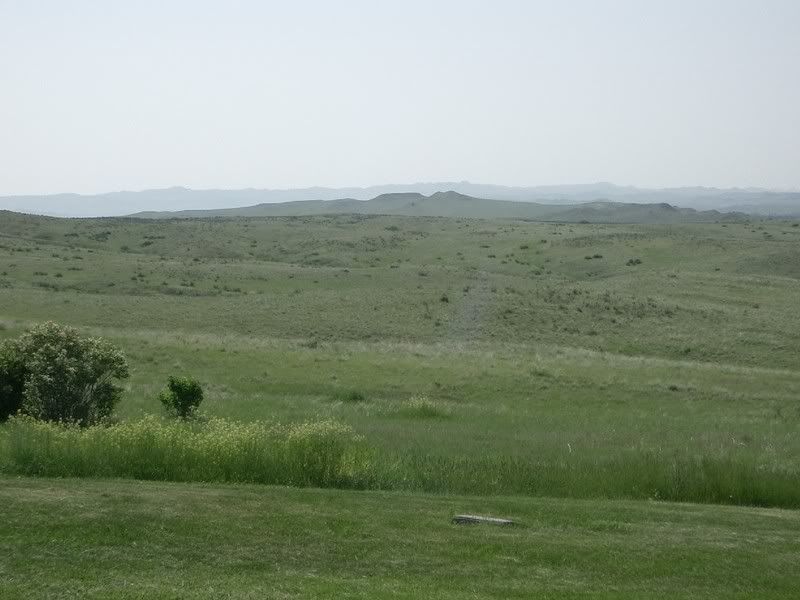 Little Bighorn Battlefield.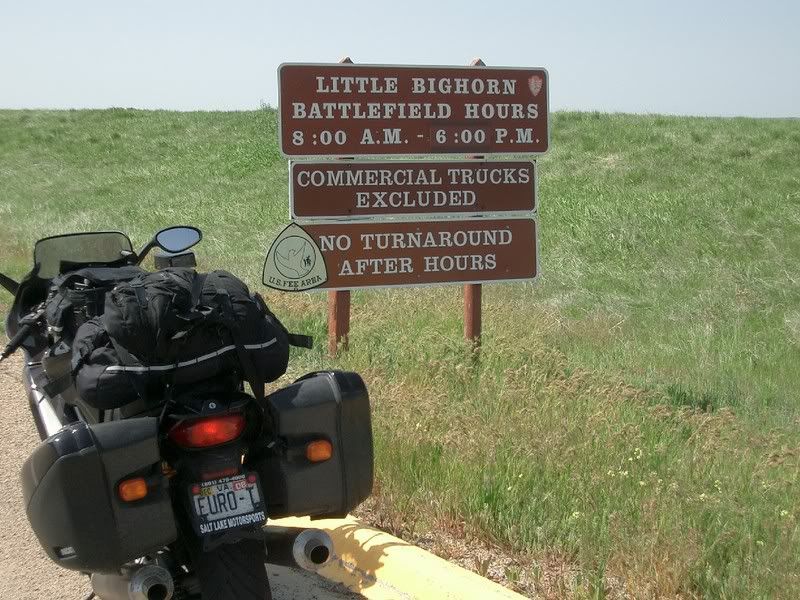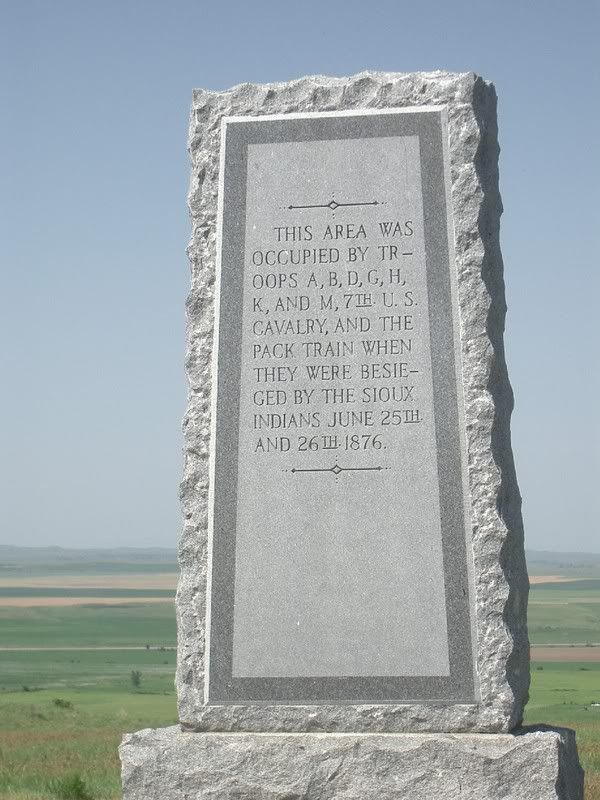 Small gravestones mark the landscape. It was actually the last major battle won for freedom to roam the plains as they always have been.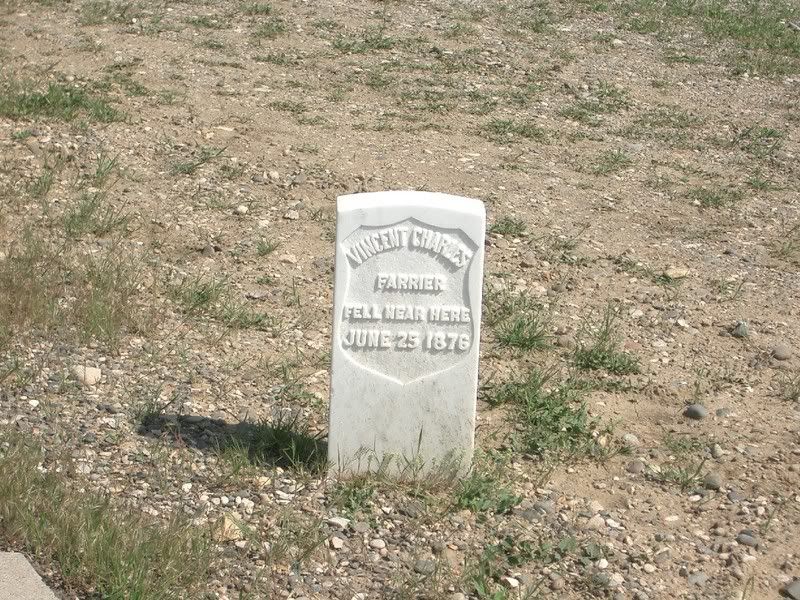 I stopped for gas and as I was going inside to purchase a beverage a young lady was walking up, I held the door for her and she thanked me then looked up and said "You're that guy riding the Faaassst bike, aren't you?" What a way to make an old mans heart soar.

I left Little Bighorn and headed south into Wyoming. From there it was off to Devils Tower. What a great place and the ride to the tower was great, nice and twisty with a 65 mph speed limit (105 kph). I did practice my hand and light signals before I got there, just in case there was a close encounter.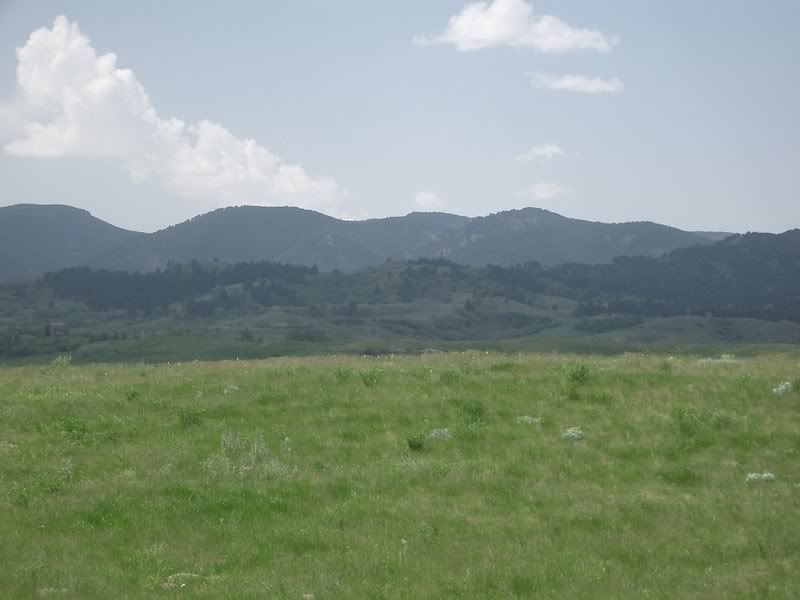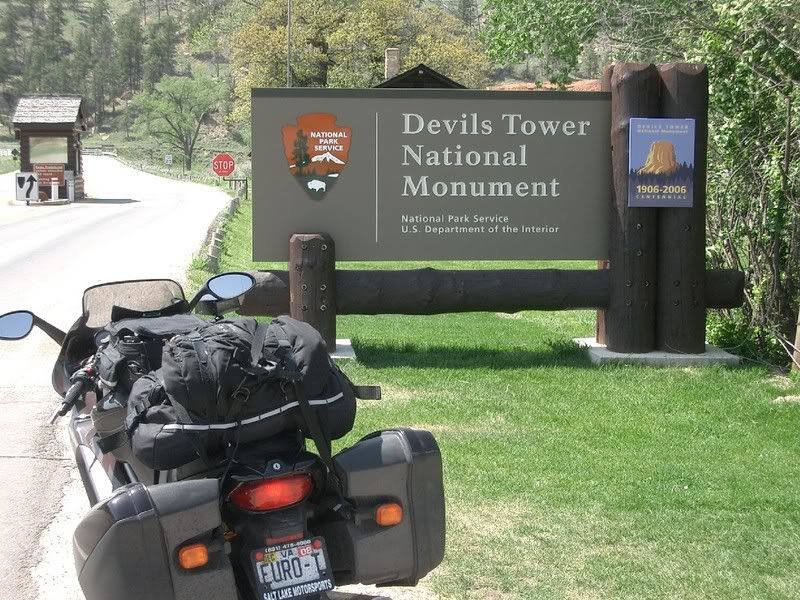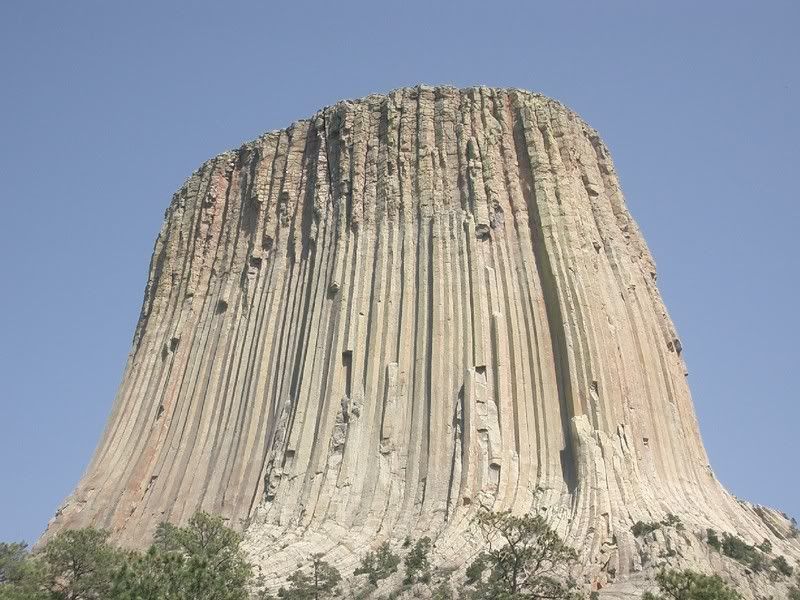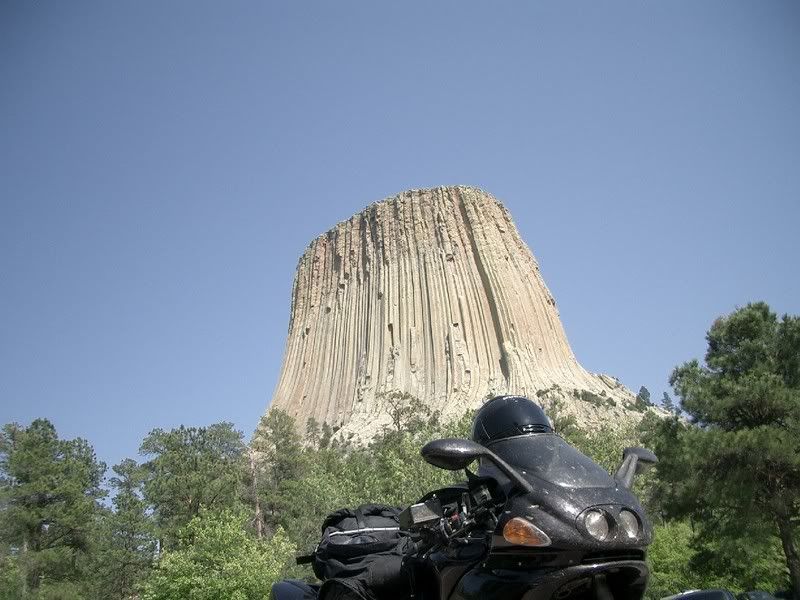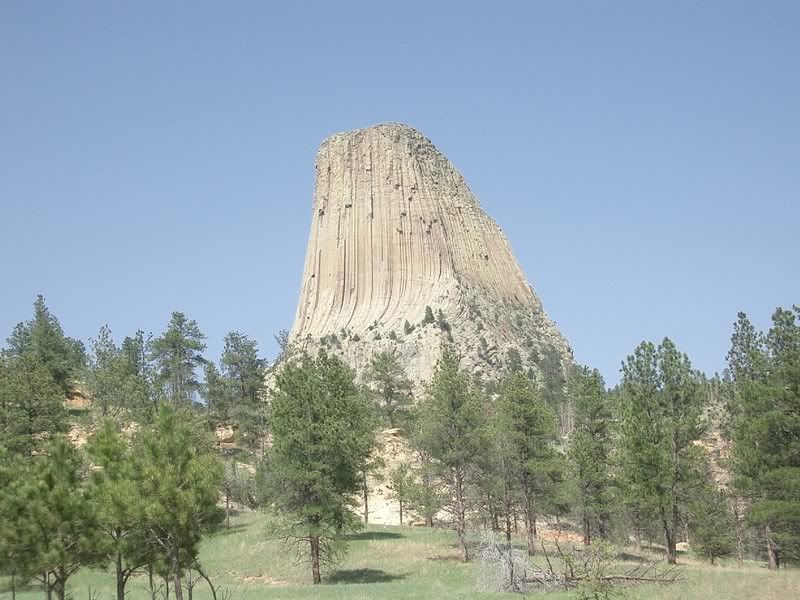 There is a Prairie Dog town when you enter the monument, they do rule the place and show it.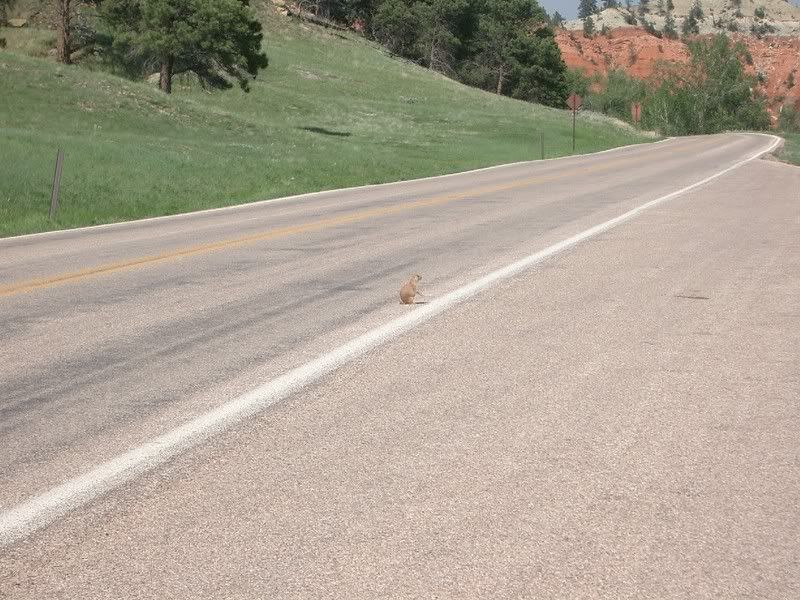 This road is mine, back off!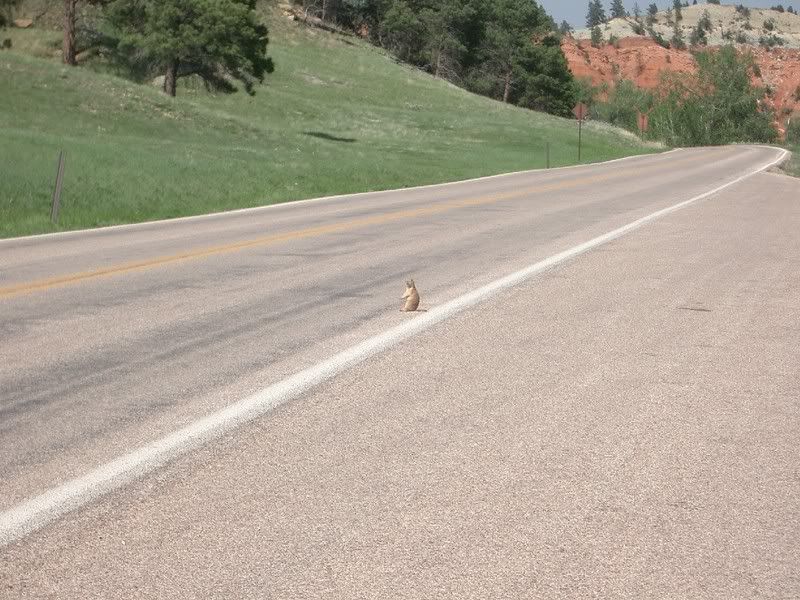 Time for a quick groom.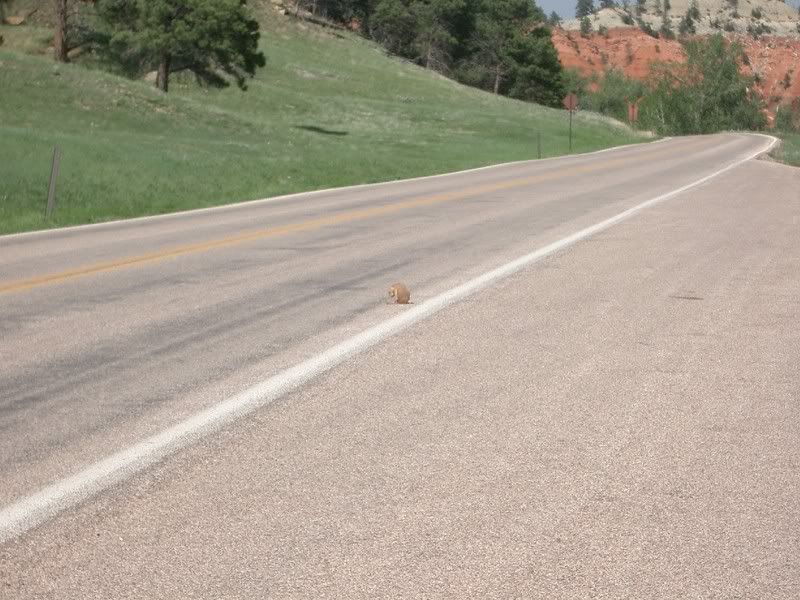 Leaving Devils Tower.




South Dakota.




As I entered South Dakota I encountered some small rain showers but nothing to slow me down. I arrived in Rapid City early due to the 75 mph speed limit (120 kph), which gave me time to do a wash before heading out to Rushmore in the am. I'm now sitting with the door open watching the bike get washed for free.




I'm going to have to dodge raindrops to get my wash from the dryer, wish me luck.
_________________
Jim Moss IBA #8426 MOA #32559
No account saddle bum. I don't know you Cowboy and you don't know me.
Somewhere Directly Above The Center Of The Earth
Join TravBuddy
to leave comments, meet new friends and share travel tips!