Mall of Asia - 3rd largest in the world
Pasay City Travel Blog
› entry 2 of 4 › view all entries
with 600 shops, 150 dining establishments, 5 thousand parking spaces, Olympic-size ice-skating rink, my favorite IMAX theater - MOA is a must visit for mall and shop lovers.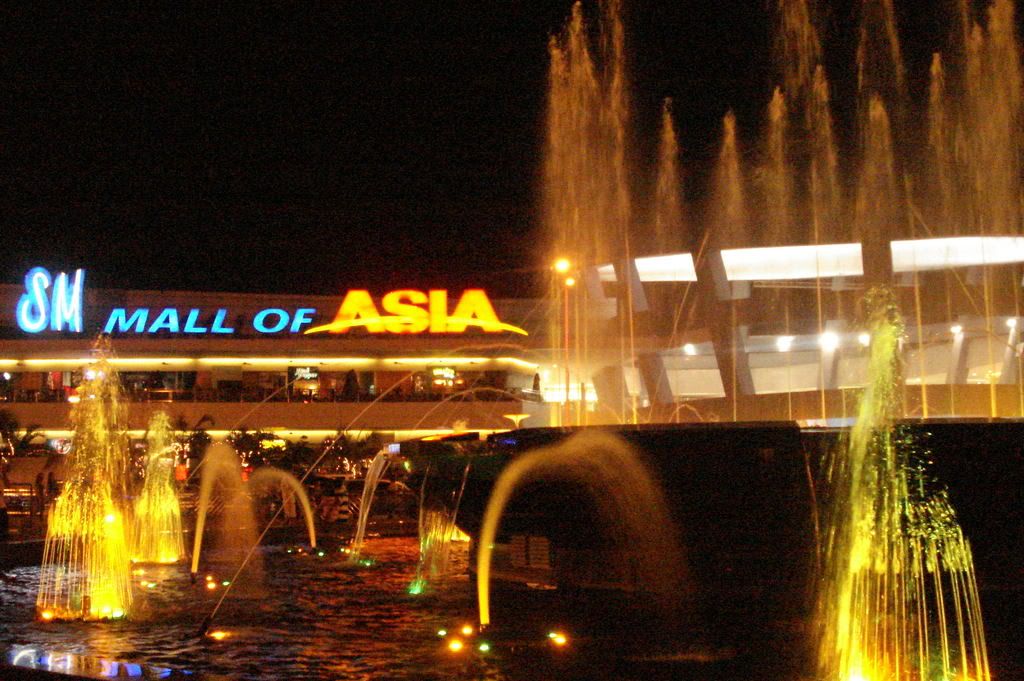 MOA at night
Everytime I am in Manila and especially when I am staying in Pasay, you can be sure I'll make time for MOA (watch movie, or dine with friends or simply laze around the area). :)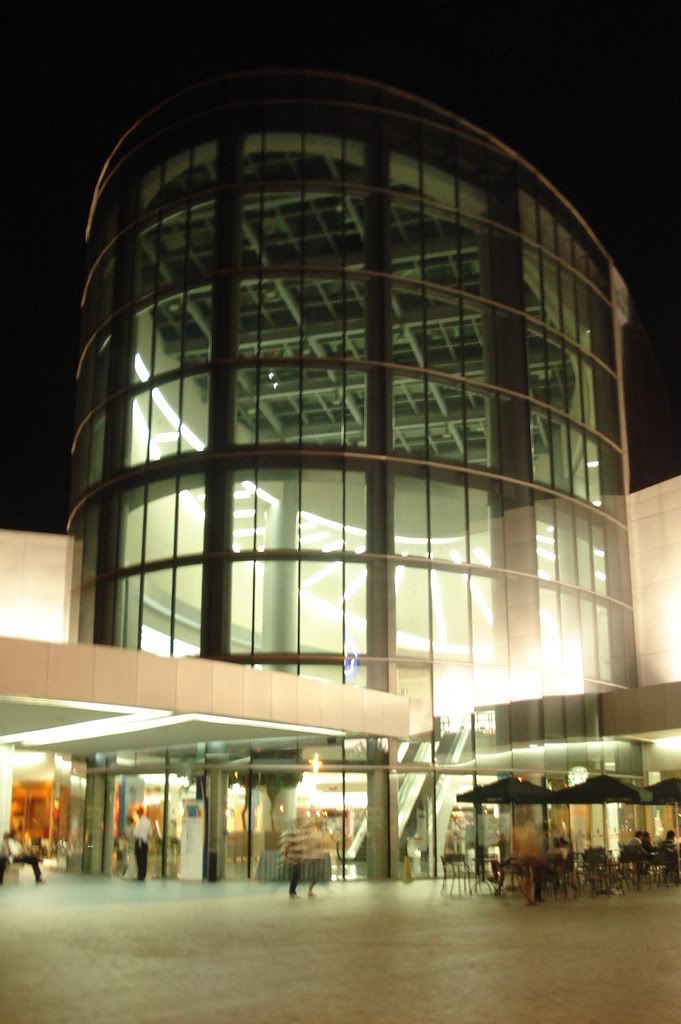 world's 3rd largest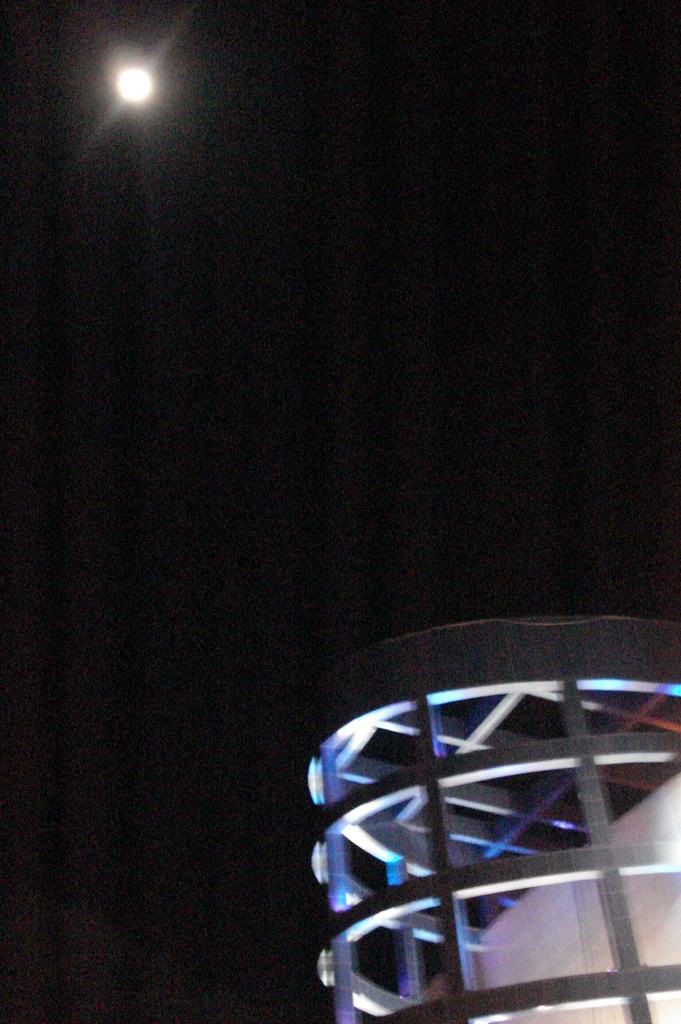 the moon and the mall ")
KnightOwl957 says:
It is some place, if you can't find what you want there you never will find it. Only one thing I didn't like there is the fact that I've never seen so many armed guards in my life. Every where you look there's a shotgun.
Posted on: Jul 20, 2008

RENESO says:
been to moa .
Posted on: May 30, 2008

yheleen says:
you're right Kelly - girls would really have fun here :) many things to shop and eat and drink, haha :)
Posted on: May 21, 2008
Join TravBuddy
to leave comments, meet new friends and share travel tips!