shopping in Bangkok?
Thailand Travel Blog
› entry 3 of 4 › view all entries
i love to shop...tho am not sure if the shops love me back, hahaha..
Bangkok is a haven for shoppers - especially street shoppers. Aside from the endless displays in Sukhumvit, the stalls in Lumpini are also a must-visit..it is here where I MUST exercise self-discipline LOL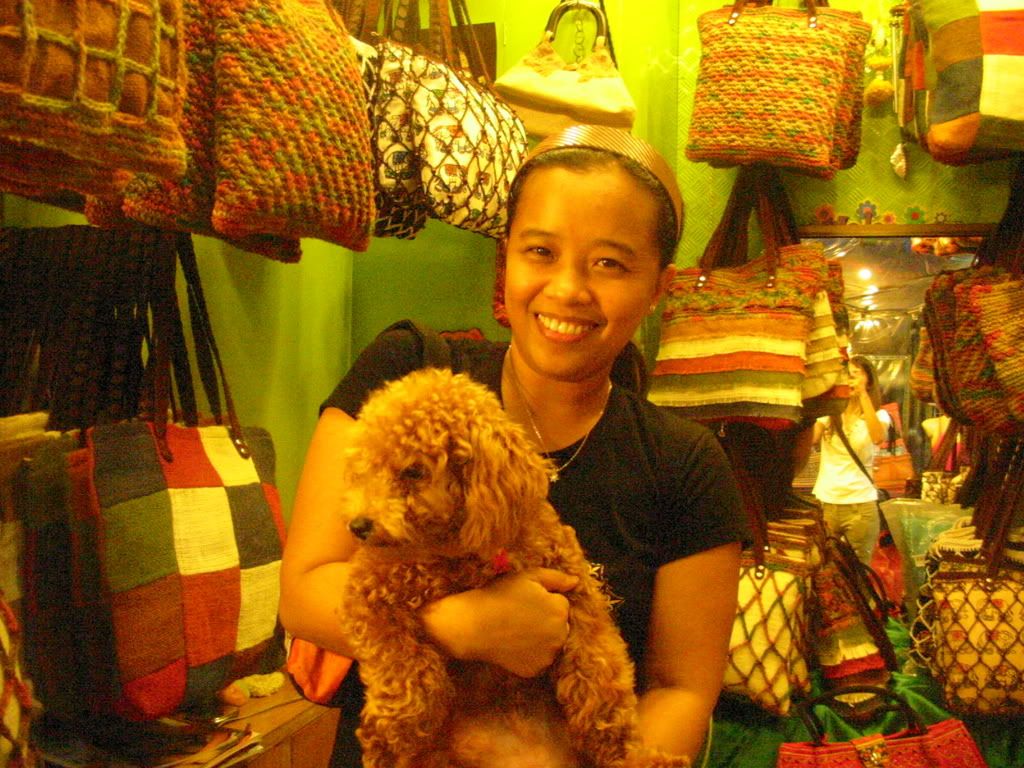 cute puppy in one of the stalls in Lumpini
But of course, MBK had lots to offer too, especially for budget shoppers like me LOL..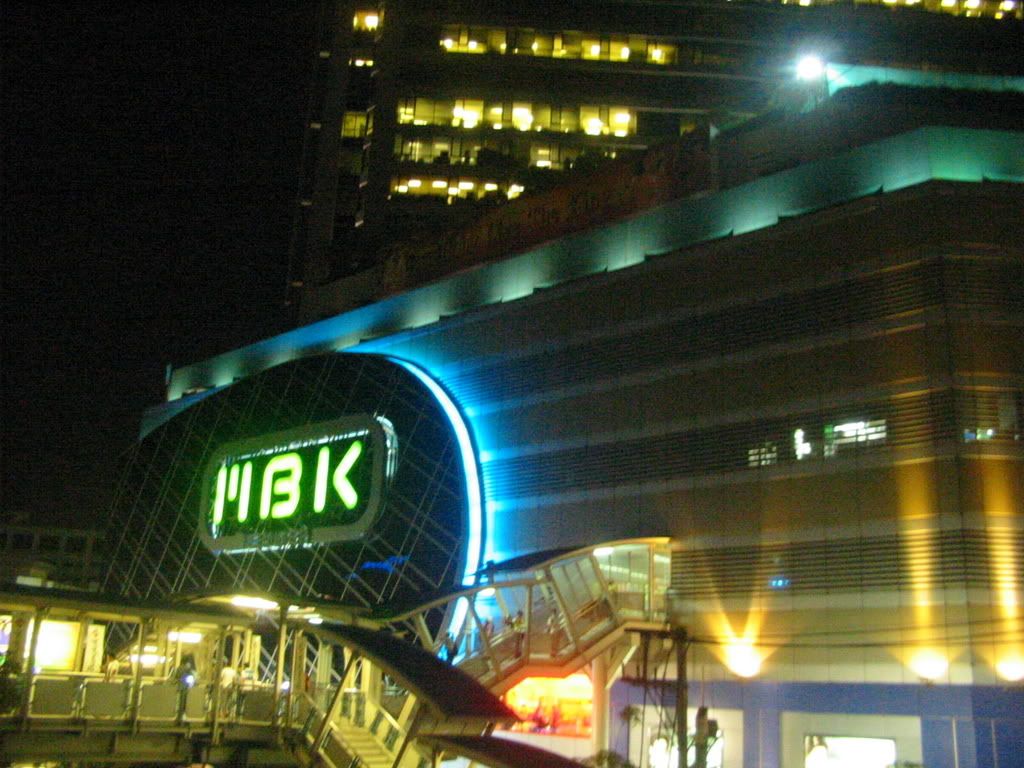 MBK
for those who want to spend more, there's always Siam Paragon which is just very near MBK..
Siam Paragon
yheleen says:
ow.....thanks Rini for that - i would have love to go to Chatuchak market but my flight back was Saturday :(

i didn't know about Pratunam and Platinum - i'll check them out when I'll go back in Thailand - how i wish i knew of TB before i went there ")

Posted on: May 23, 2008

rintjez says:
You should have gone to Chatuchak Market (weekends only), Pratunam Market and Platinum Mall. I was going crazy when I was there. Everything was so cute and affordable!!!
Posted on: May 23, 2008

yheleen says:
o nga pala, bago ko makalimutan.. simple lang naman..kung gagawa ng entry, my insert link na icon on the right side, click mo lang yun and post mo dn HTML link ng pic na gusto mong ipost.. i have my pics in photobucket kaya madali na lang..try mo, para mas controlled mo yung pics na lalabas sa blog mo :) hope this helps..
Posted on: May 14, 2008
Join TravBuddy
to leave comments, meet new friends and share travel tips!